Gunvor trading volumes pushed by LNG
Business developments & projects
Geneva-headquartered commodities trading house Gunvor reported a rise in trading volumes for the year 2019.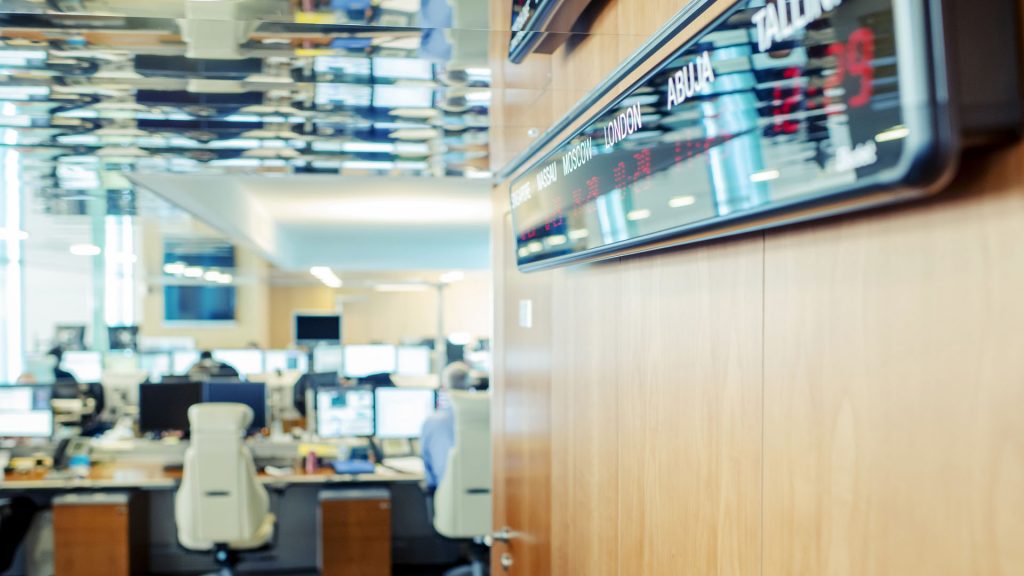 Total trading volumes increased to 198 million MT from 184 million MT the year prior, mainly due to an increase in the trading of natural gas and liquefied natural gas.
Gunvor noted it has delivered 16 million MT of LNG in 2019.
Revenue for 2019 was $75 billion, a decrease from $87 billion in 2018, reflecting changes in the price of commodities during the yea. Net profit reached $381 million for the year.
Key drivers of the company's performance for the period were an increase in trading of LNG and natural gas, record performance from the US trading operations and a solid contribution from the European oil refining network and oil trading activity.
The trader further noted that its trading activities remained unaffected by the COVID-19 pandemic.
The company has continued to hire and undertake all normal core business operations. Trading performance remains strong across all geographies and desks, including shipping, Gunvor said.
The European refining sector is expected to remain challenging for the foreseeable future.
Regardless of the current market environment, Gunvor continues to view the long-term challenge for companies in the physical energy commodities trading sector to be effectively positioning themselves within the "energy transition."
In 2019, "transitional" commodities such as, natural gas, LNG, LPG, and biofuels comprised 45 per cent of total trading activity, compared with traditional crude oil and oil products, an increase from 28 per cent the year prior.
Gunvor also acquired two biofuel plants, and committed to no longer physically trading coal, activities which ceased in 2018.
The company is now actively measuring its CO2 footprint while devising a sustainability plan. It is on target to substantially reduce its CO2 footprint in 2020, and will continue to work toward continuous reductions year-over-year, the statement reads.
Related news
List of related news articles