Hapag-Lloyd: Carriers Would Need to Choose Low Sulfur Fuel
The vast majority of the global container fleet will have no other choice than to switch to low sulfur fuel ahead of the IMO regulations, which come into effect on January 1, 2020, according to German container shipping line Hapag-Lloyd.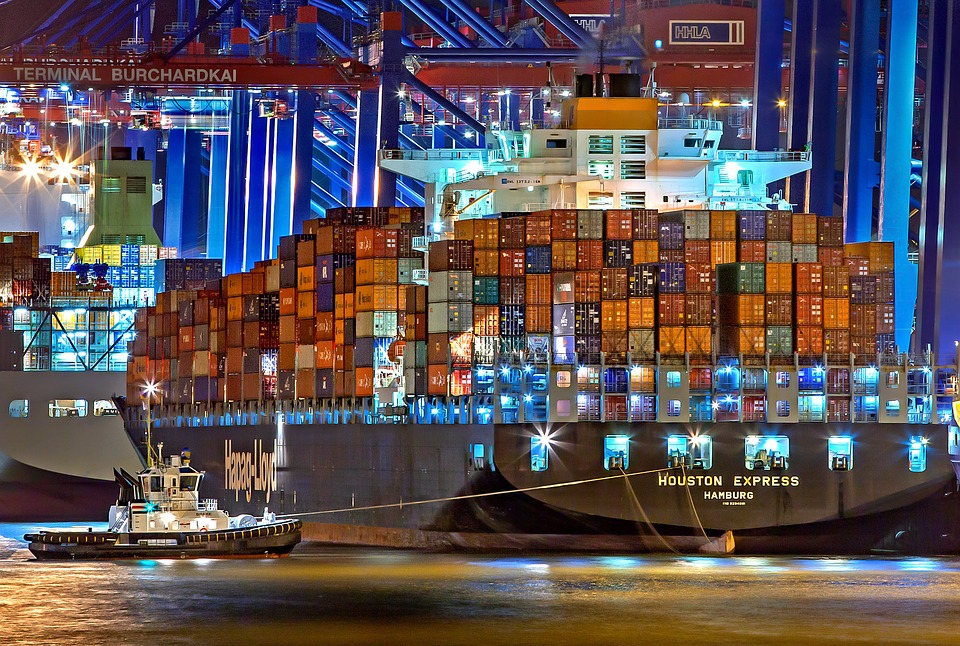 The carrier explained that ship owners are effectively having to decide whether to switch to burning the more expensive low sulfur fuel, or place investment bets on exhaust gas cleaning systems (EGCS) or liquefied natural gas (LNG) powered ships.
"There are however only limited facts and experience upon which to base these decisions, which will continue to have an impact on the profitability and competitiveness of liner shipping companies, long after the facts have become clear in hindsight."
There are three main ways to go, that is switching to the new, compliant 0.5 percent low sulfur fuel, installing scrubbers or turning to LNG. However, these solutions also bring with them a number of issues, mainly related to considerable additional investments.
Namely, oil industry experts estimate that the low sulfur fuel will be USD 150 to 250 more expensive per ton than the current heavy fuel oil with 3.5 percent sulfur. This would in turn push global average prices per TEU up by around USD 80 to 120, or about 10 percent.
The challenge with scrubbers, which remove the excess pollution from exhaust gases, is that, so far, these systems have not yet been used with large container ships, only with cruise liners and short sea ferries. There is also the risk that regulations will change in the coming years and will prohibit flushing the pollution into the sea at all, Hapag-Lloyd said.
Another alternative is to switch to LNG, however, the capital costs to convert ships or to build them from new to burn LNG, are quite high. Moreover, since there is as yet little demand for marine LNG there is still only a small number of LNG bunker vessels available in a few ports.
Lastly, there are many limitations to how many ships can be converted to LNG or retrofitted with EGCS. It also takes time to build new ships fitted with scrubbers or designed to burn LNG.
"Each solution comes with its challenges. That is why right now there is no one right way to go. Liners have to individually decide the mix which seems best for them. However, low sulfur oil bunkering will have to start in the fourth quarter of 2019 due to the long round voyage times – which will mean higher costs for customers already by the end of next year," Hapag-Lloyd explained.
The company cited industry experts as saying that the new fuel regulations would cost the shipping industry about USD 60 billion per year.