Hapag-Lloyd Downgrades Profit Forecast for 2018
German container shipping line Hapag-Lloyd has lowered its profit forecast for the financial year 2018 amid increasing operational costs.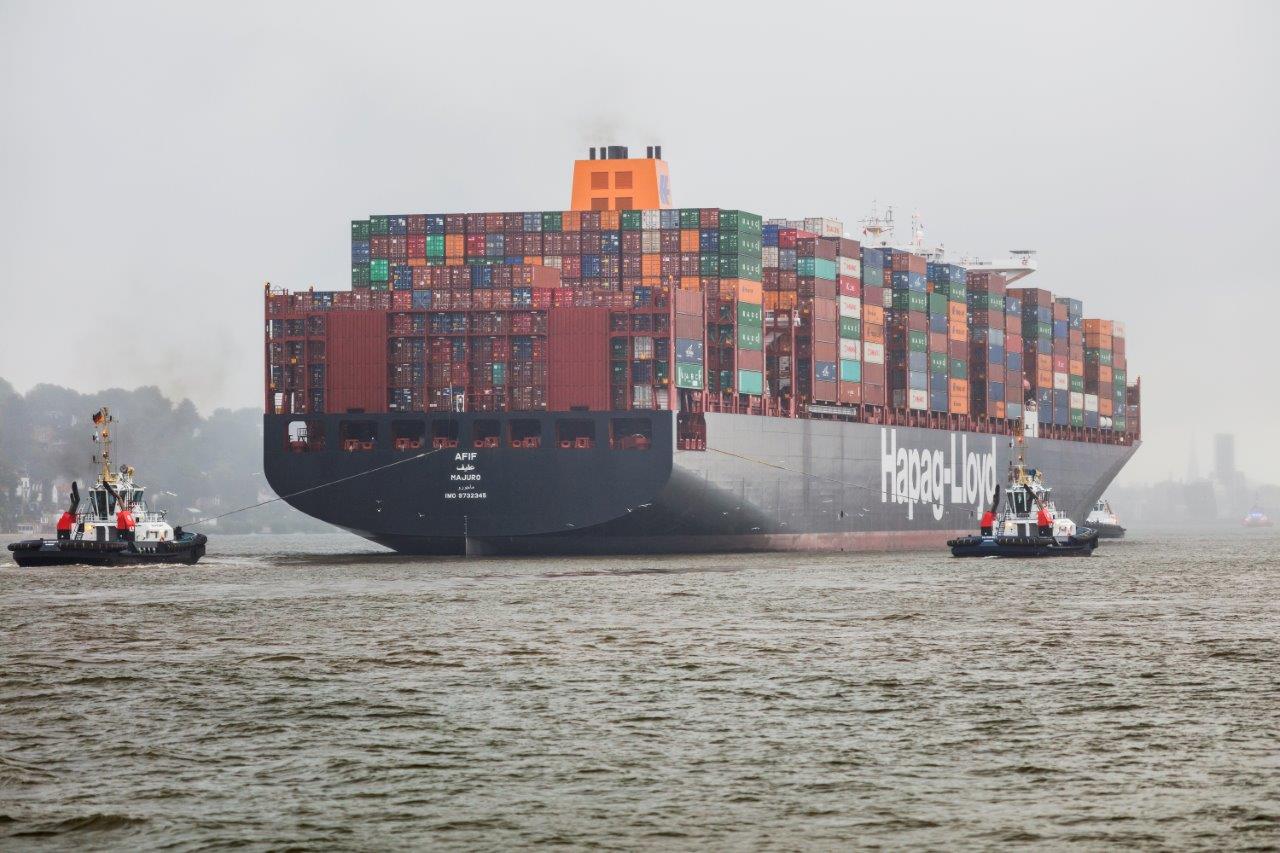 This in particular relates to fuel related costs and charter rates combined with a slower than expected recovery of freight rates in the first five months of this year, the liner explained.
"These developments cannot be fully offset by cost saving measures that have already been initiated," the company said announcing the decision of its Executive Board.
Hapag-Lloyd also referred to the uncertainty regarding the development of freight rates in the upcoming peak season as one of the factors for the outlook revision.
The new figures forecast an EBIT in a range between EUR 200-450 million and an EBITDA ranging between EUR 900 million and 1.150 billion.
Hapag-Lloyd managed to shrink its net loss in the first quarter of this year, however, market challenges persist, the company's CEO Rolf Habben Jansen warned.
The company's net loss for the period stood at EUR 34.3 million (USD 41 million), almost halved when compared to the last year's loss of EUR 58.1 million.
Aside from UASC merger, the better financial performance was ascribed to a positive development of the worldwide container transport volume and a slight recovery of freight rates.
Following the mergers with the container activities of CSAV (2014) and UASC (2017) the number of the company's employees increased by around 70 pct.
In order to streamline its operations, the company is also embarking on a workforce redundancy plan, which is expected to result in the cutting of up to 12 percent of its almost 11,000 land-based workforce.
In addition, 159 full time employees are planned to be laid off in the company's headquarters in Hamburg by the end of 2019.
Speaking to World Maritime News, a company spokesman said that this number could be somewhat lower, adding that there are some positions in the company yet to be filled.
However, overall, a greater number of people is expected to be affected by the redundancy measures, as there are plans of outsourcing jobs and eliminating certain positions.
World Maritime News Staff