Hapag-Lloyd to Axe Over 10 Pct of Workforce after Merger with UASC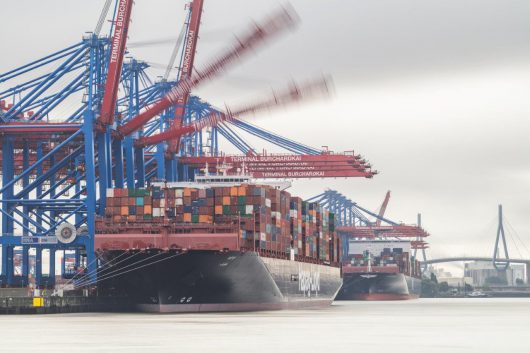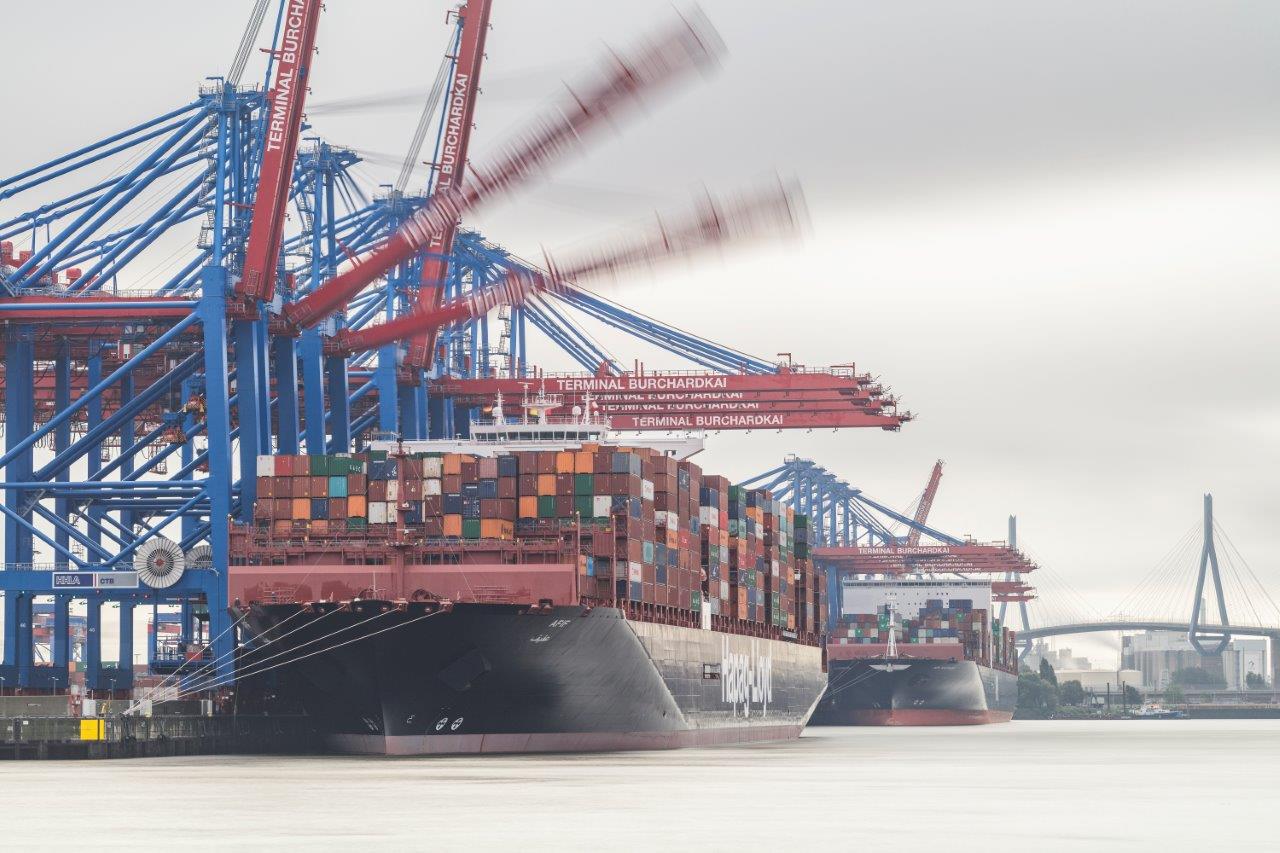 The completion of the merger between Germany's container carrier Hapag-Lloyd with UAE-based counterpart UASC will result in cutting of up to 12 percent of its almost 11,000 land-based workforce, the company's spokesperson confirmed to World Maritime News.
Nevertheless, the downsizing of workforce would not affect over 2,000 of sea-based jobs. 
The job cuts would be implemented over the following year and a half. Further details on the potential locations and types of jobs to be slashed were not disclosed.
"However, our headcount, will be reduced gradually and not with first priority. Our biggest priority is now business continuity, to keep the business stable and keep all the customers. If you look two years ahead, the workforce will probably be a little bit more than 10 per cent smaller than what it is today," a statement from the company reads.
The closure of the merger was announced on May 24.
Hapag-Lloyd now plans to combine its 118 services with the 45 services making up UASC's network, a process estimated to start in roughly eight weeks, taking up to the end of the third quarter.
The combined entity will thereby carry an estimated annual transport volume in excess of 10 million TEU.
With the closure of the merger, Hapag-Lloyd will assume the fifth spot in terms of capacity with 230 vessels and a shared fleet capacity of approximately 1.6 million TEU. The combined fleet will have average ship age of 7.2 years.
World Maritime News Staff; Image Courtesy: Hapag-Lloyd