Helix floating production vessel stays with Talos
Helix Energy Solutions has secured a contract extension with an affiliate of oil and gas company Talos Energy for a floating production vessel in the Gulf of Mexico.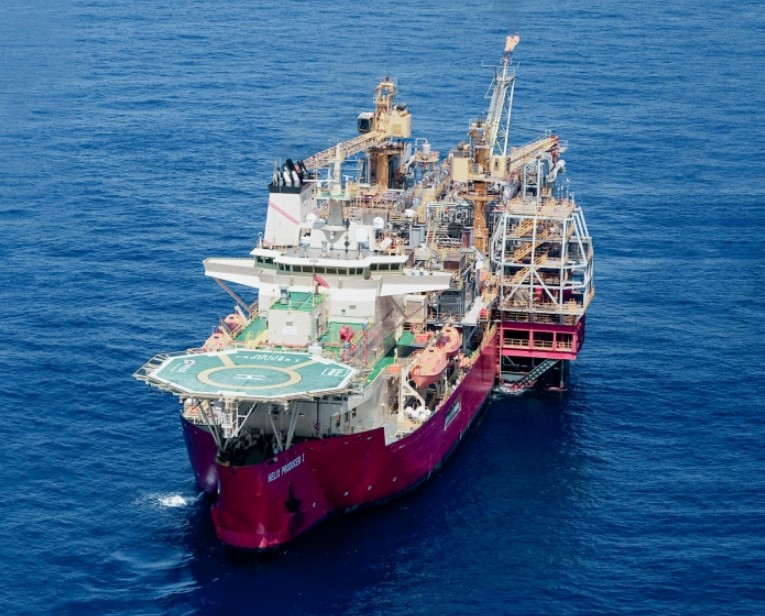 Under the one-year extension deal, the Helix Producer I floating production vessel will stay with Talos until 1 June 2024.
The 1986-built vessel has been processing production from the Phoenix field since 2010.
According to Helix, there is also an option to extend the contract annually.
"We are pleased to extend our contract on the Helix Producer I and look forward to continuing our long-term working relationship with Talos," said Scotty Sparks, Helix's Executive Vice President and Chief Operating Officer.
"The Helix Producer I is a unique vessel that has provided safe and reliable production processing for Talos, and this extension further demonstrates our ability to continue meeting our clients' needs. We continue to support the energy transition by offering clients the ability to maximize production from their existing wells."
Helix Producer I is a ship-shaped DP2 floating production unit, designed to produce hydrocarbons and export to shore via pipeline or tanker and is equipped with a disconnectable transfer system (DTS), which allows it to weathervane during production.
This setup is said to allow disconnection from flowlines, pipelines and umbilicals, enabling the vessel to safely navigate away from severe weather and other potentially unsafe conditions.