HHI Receives First Cyber Security-Ready Notation from ABS
Classification society ABS and Hyundai Heavy Industries (HHI) collaborated to develop cyber security requirements for the ABS Cyber Security-Ready (CS-Ready) Notation for marine assets.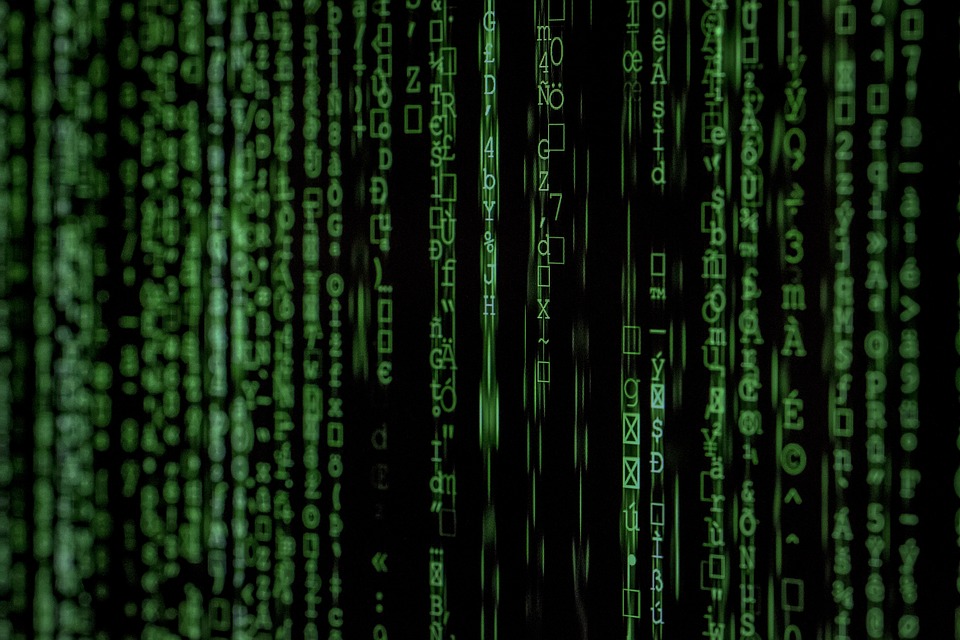 The classification society issued HHI the first-of-its-kind CS-Ready Notation to a large-scale commercial vessel, a very large crude carrier (VLCC), delivered in November.
"Achieving this CS-Ready Notation makes HHI a frontrunner in ship cyber security technology and means HHI is well prepared for future certifications, which are becoming increasingly strict," said Joo Won-ho, Director of the HHI Corporate Research Center.
"These cyber security requirements will be integrated into HHI's newly constructed ships, including LNG carriers, and will give HHI products the competitive edge, leading to increased market leadership."
The FCI Cyber Risk model quantifies cyber risk, measuring critical systems such as navigation and propulsion, digital networks connecting functions, and people or devices accessing connections.
HHI implemented the requirements on the vessel at its yard in Korea. ABS cyber security specialists examined the cyber-readiness of the critical control systems onboard including vessel management systems, navigation and communication systems.