Hill International picked as Cyprus LNG owner's engineer
Hill International has been selected as the owner's engineer for the Cyprus LNG import terminal project.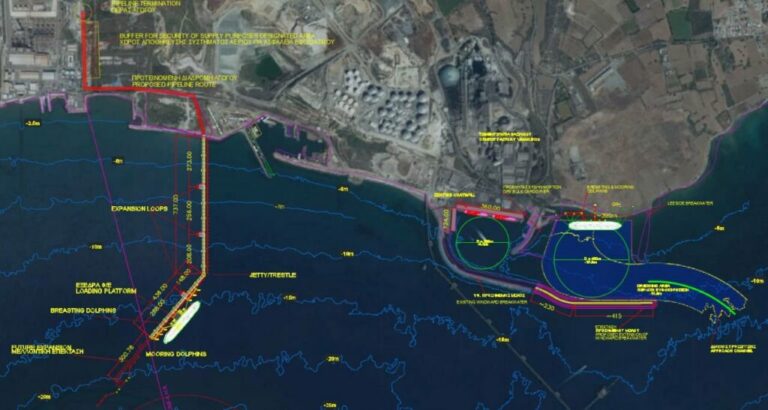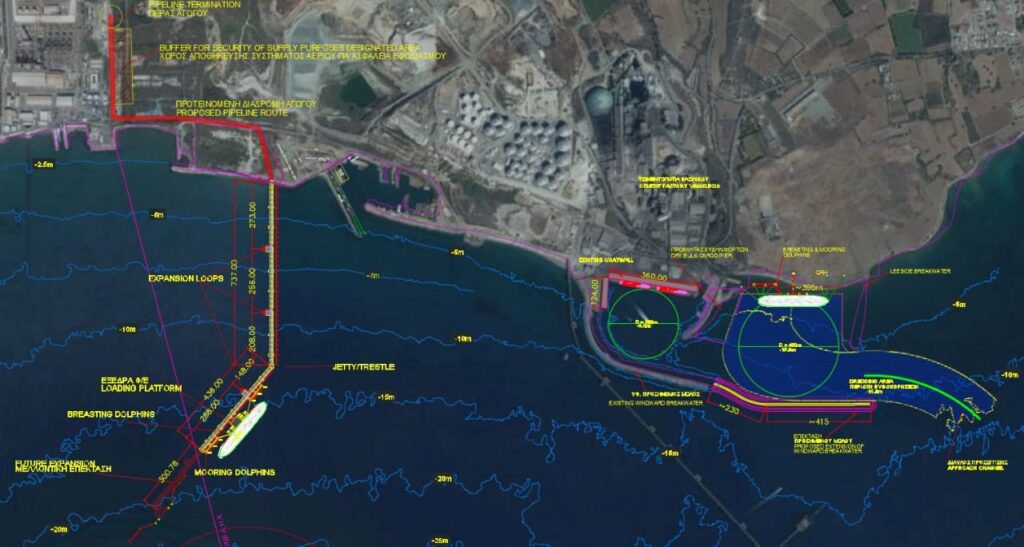 The company has been selected by the Natural Gas Infrastructure Company of Cyprus (ETYFA) to lead an international consortium.
With a budget of over €289 million ($336 million) and an implementation timeframe of 24 months, the project will be constructed at Vasilikos Bay on the southern coast of Cyprus, Hill noted in its statement.
The project is aimed at ensuring diversification of energy sources for Cyprus as well as, strengthening the security of supply, reducing the cost of energy, and protecting the environment.
The project will include a former LNG carrier with a storage capacity of 136,000 cubic meters that will be converted to a floating storage and regasification unit (FSRU) in China. It also includes the construction of a jetty and a jetty-borne gas pipeline, an onshore gas pipeline and associated infrastructure.
The completed terminal will be capable of receiving LNG from LNG carriers ranging in size from 120,000 to 217,000 cubic meters.
Following an international tender, ETYFA entered into an agreement with the joint venture of China Petroleum Pipeline Engineering, Metron, Hudong-Zhonghua Shipbuilding, and Wilhelmsen Ship Management to engineer, procure, construct, manage, and operate the project.
Hill, as owner's engineer, will oversee the implementation of the project by carrying out design reviews and supervising the works at the shipyard in China and at the Vasilikos site in Cyprus.
Given the technical and commercial requirements of the project, Hill is leading a team formed with Bureau Veritas Maritime & Offshore Solutions and engineering firms Tractebel and Gazocean.
The project is co-financed by the European Union through a Connecting Europe Facility grant, loan facilities from the European Investment Bank and European Bank for Reconstruction and Development, and equity participation by the Electricity Authority of Cyprus.