HMM CEO: 2020 Will Be a Year of Quantum Leap for Us
2020 will be a year of quantum leap for the South Korean shipping company Hyundai Merchant Marine (HMM), the company's CEO C. K. Yoo believes.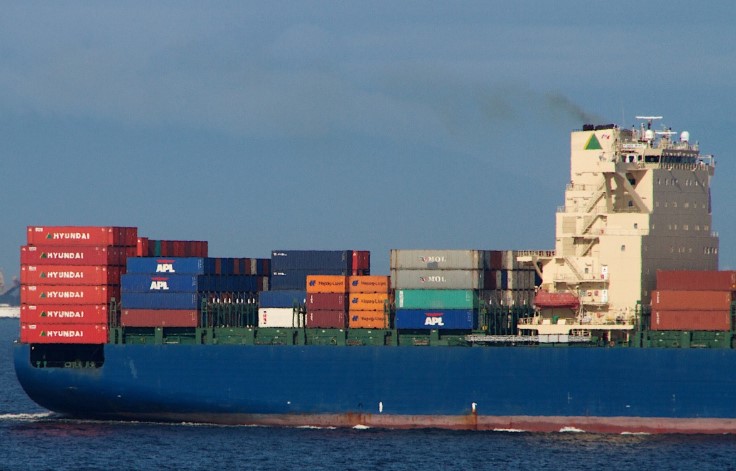 The leap would be led by the newly ordered 23,000 TEU containerships, Yoo pointed out, but also by considerable investment in IT, global network, education and improvement of customer service. In addition, HMM has managed to reduce its terminal handling charges by re-acquiring rights of the Hyundai Pusan New Port Terminal, thus maximizing profitability, Yoo explained.
As World Maritime News reported earlier, HMM acquired 50 ownership in the Hyundai Pusan New-Port Terminal that was sold off in 2016 as part of the company's restructuring.
"Last year, we steadily made preparations for a new leap in the midst of difficult internal and external circumstances, including US sanctions on Iran, soaring oil prices, and global trade conflict, achieving a 150% increase in handling cargo volume from 3 million TEU in 2016 to 4.5 million TEU in 2018, thereby restoring trust of our customers," he commented.
"We have also launched the Asia Europe Express (AEX) service, which links Asia-Northern Europe, as a basis to prepare for the introduction of mega vessels in 2020. We have also introduced M/V HMM Promise and HMM Blessing, the first mega containerships in the world to be equipped with scrubbers, so that we are able to preemptively cope with changes in the competitive environment caused by new environmental regulations."
In order to prepare for the operation of the colossal vessels, including the five very large crude carriers (VLCCs), which will be deployed every two months from January this year, the company's staff needs to prepare.
To remind, the five 300,000 dwt VLCCs were ordered in 2017 from Daewoo Shipbuilding & Marine Engineering (DSME) for a total of approximately USD 417 billion.
According to Yoo, the preparation process would see reforming of HMM's global organization as well as relocation and investment in human resources.
Commenting on the growing uncertainty in the industry from environmental regulations, Yoo called on gathering wisdom and knowledge across the company to turn the challenge from the environmental regulation paradigm into an opportunity.