Horisont Energi and E.ON join in on CCS, clean hydrogen and ammonia
Norwegian clean energy company Horisont Energi and European energy company E.ON will jointly develop carbon capture, transport and storage service, and clean hydrogen and ammonia production and value chains.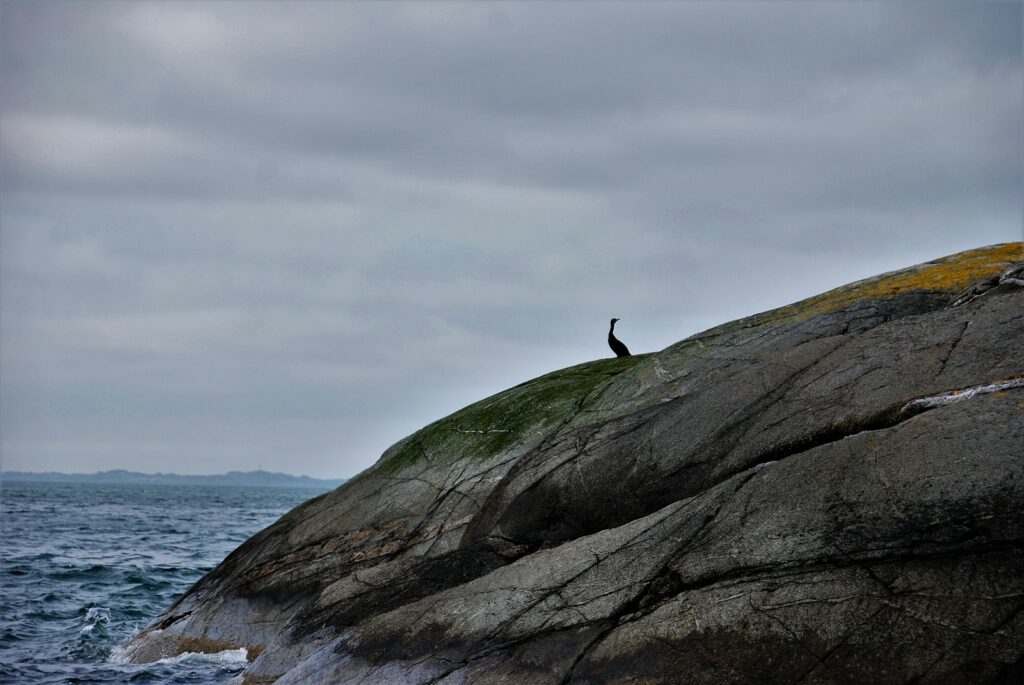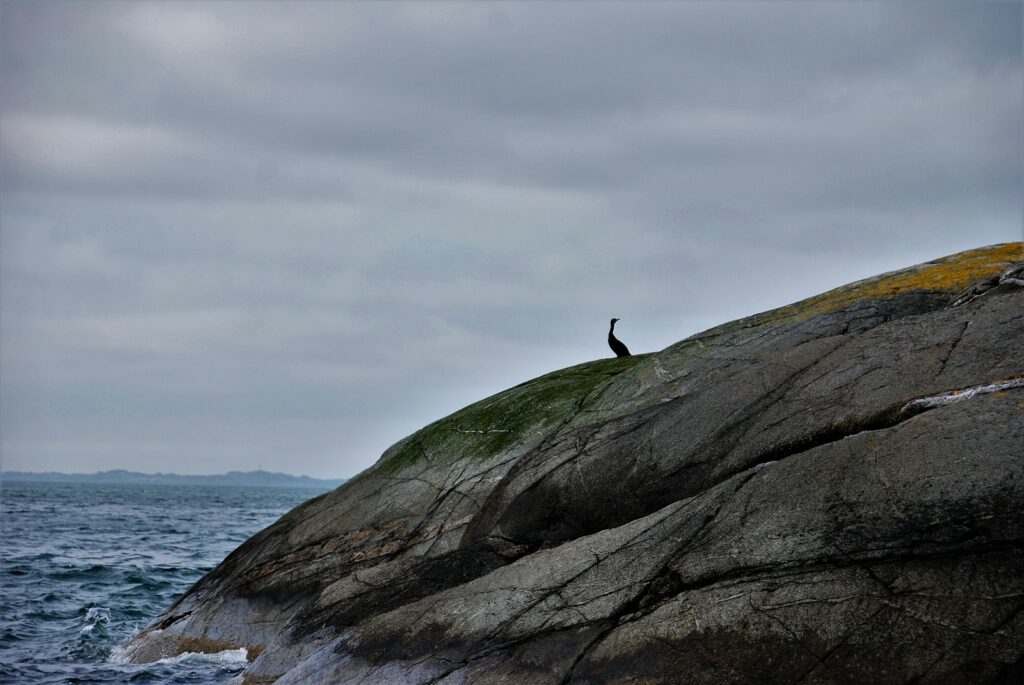 Specifically, the parties have entered into a strategic cooperation agreement for the development of:
an European end-to-end carbon capture, transport and storage service offering;
development of a carbon removal business;
production and value chains for clean hydrogen and ammonia.
In addition, Horisont Energi will carry out a private placement directed at E.ON, pursuant to which E.ON will acquire a 25 per cent stake in Horisont Energi. The private placement will wrap up at the end of January 2022 subject to certain conditions.
As per the agreement, E.ON will take responsibility for the carbon capture and liquefaction. On the other hand, Horisont Energi will be responsible for the transport and sequestration of the CO2. The service will be available for both existing and new customers of E.ON. The two companies will also mature and develop a business built upon CO2 removal.
On 14 December 2021, the European Commission released its vision for carbon removal. According to its plans, the legal proposal for the EU's framework for carbon removal certification is due in the fourth quarter of 2022. In conjunction with this, the two companies are also going to develop business models on clean ammonia production and supply.
"This will enable Horisont and E.ON to play a decisive role in the decarbonization of key industrial sectors in Europe, whilst scaling up and commercialising CCS and clean ammonia," says Bjørgulf Haukelidsæter Eidesen, CEO of HE, in conclusion.