HPCL buys out Chhara LNG terminal partner
Hindustan Petroleum Corporation, a unit of the state-run ONGC, has decided to buy out its partner in the 5 mtpa LNG terminal project in Chhara, Gujarat state.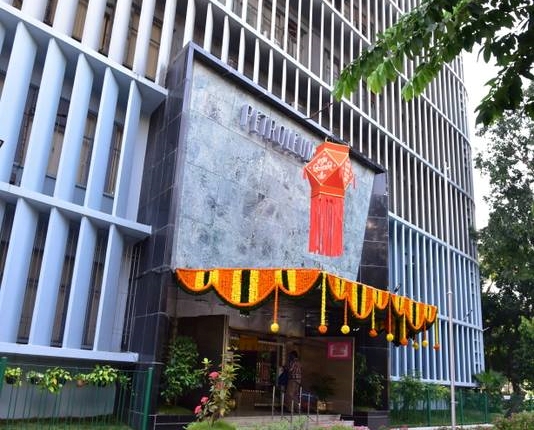 HPCL noted in a regulatory filing it has entered into a share and purchase agreement with SP Ports to acquire its stake in HPCL Shapoorji Energy.
HPCL Shapoorji Energy is developing a 5 million tons per annum LNG storage and regasification terminal at Chhara, Gujarat.
The EPC contracts for the project have already been awarded with the construction already in progress at the project site.
In its regulatory filing, HPCL noted that no governmental or regulatory approval is required for the acquisition.
The transaction, expected to closed by 31 March, will be paid in cash, HPCL said.