Husky-Cenovus merger gets all key regulatory approvals
Canadian giants Cenovus Energy and Husky Energy have obtained all of the key regulatory approvals required in connection with the previously announced combination of the two companies.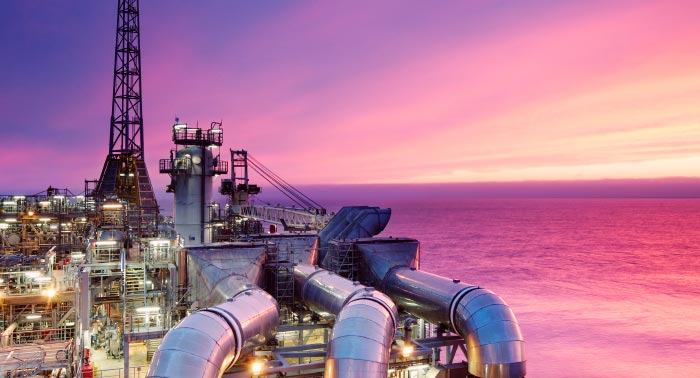 Subject to the satisfaction of customary closing conditions, the transaction is anticipated to formally close on 1 January 2021, Husky said in an update on Monday.
Upon completion of the transaction, the combined company will continue to operate as Cenovus Energy and remain headquartered in Calgary, Alberta.
The merger will create a third largest Canadian oil and gas player.
To remind, Husky and Cenovus announced their merger plans in late October 2020.
The two companies in October entered into a definitive arrangement agreement under which they would combine in an all-stock transaction valued at C$23.6 billion, inclusive of debt.
Following the announcement about the merger plans, it was revealed that Cenovus would cut between 20 and 25 per cent of its workforce after the acquisition of Husky Energy.
On 15 December, Cenovus and Husky held separate special shareholder meetings via live webcast. At these meetings, shareholders from both companies voted to support the plan to combine the two companies into an integrated energy player.
The completion of the combination then remained subject to the approval of the Court of Queen's Bench of Alberta and the receipt of all necessary regulatory approvals, which have now been obtained.