Cenovus to cut up to a quarter of combined workforce with Husky after deal wrap-up
Canadian oil and gas player Cenovus Energy has decided to cut between 20 and 25 per cent of its workforce after the acquisition of Husky Energy.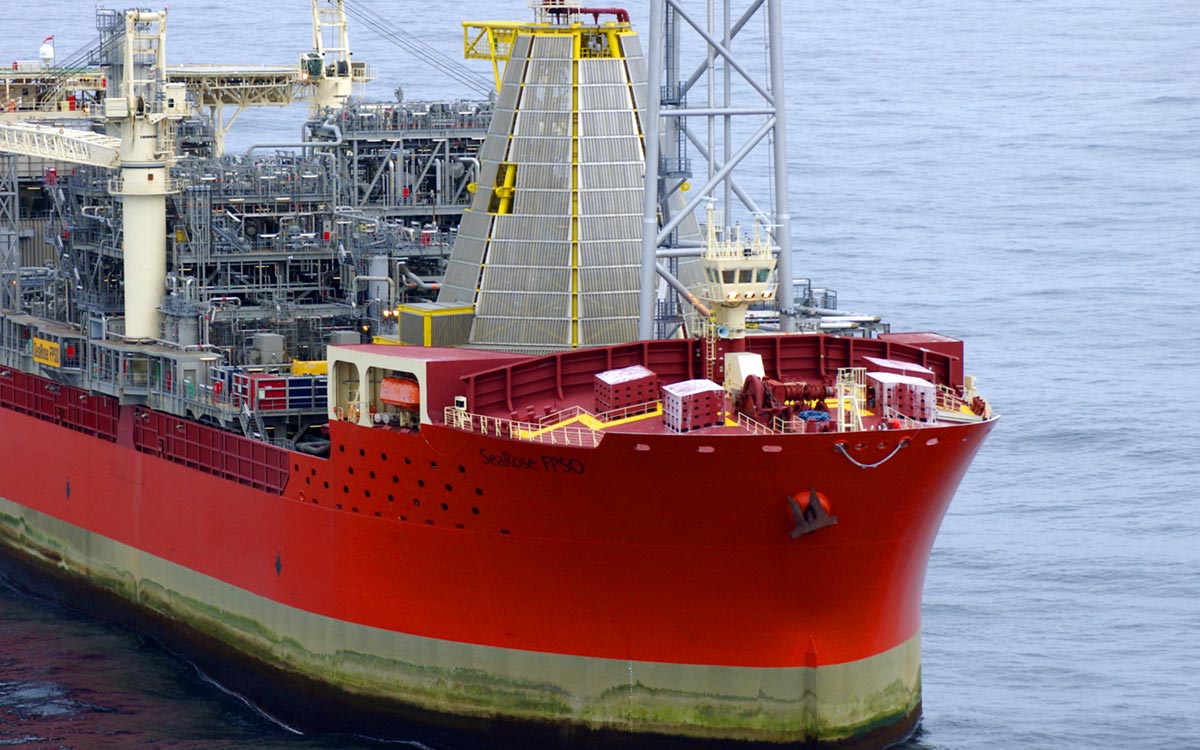 Cenovus said on Tuesday that the workforce cut would be done to slash costs for the company now that it merged with Husky.
According to an article by Reuters, the job losses could total about 2,150, based on the size of their workforces, including contractors – most in Calgary. It is worth noting that it is not clear when the Cenovus cuts would take effect.
Reuters added that pandemic lockdowns have hammered fuel demand globally and added to woes for Canada's oil sands producers, who have struggled since the previous price crash in 2014.
The move by Cenovus mirrors the move by Chevron after acquiring Noble Energy. Namely, Chevron opted to reduce Noble's workforce by 25 per cent who joined the oil major after its $4.1 billion purchase of the smaller rival earlier this month.
These job cuts are on top of Chevron's plan to reduce 10 to 15 per cent of its workforce after the company promised to lower its operating expenses by $1 billion this year to cope with the downturn.
This implies cutting between 4,500 and 6,750 jobs, while job cuts at Noble will reduce the workforce by another 570 positions.
"As with any merger of this type, there will be overlap and there will be some difficult decisions as we work to create a combined organization best positioned for the future", Husky spokeswoman Kim Guttormson told Reuters.
He added that many details are yet to be determined as part of the integration planning process and the transaction has not yet closed.
To remind, the Cenovus-Husky merger is the largest Canadian oil and gas deal in nearly four years based on enterprise value.
Half of the planned $900 million in targeted savings will be achieved through job cuts and reductions in corporate overhead costs, including streamlined IT systems, and procurement savings.
Suncor Energy announced that it would also cut up to 15 per cent of its workforce over the next year and a half. Another one is ExxonMobil which is expected to cut jobs soon in the United States and Canada.