Hygo names new CEO, cancels LNG deal with Hydro
Liquefied natural gas shipper Golar LNG said that Hygo Energy Transition has appointed Paul Hanrahan as CEO.
Hanrahan will step into his new role effective October 19, 2020, the company's statement reads.
Hanrahan will also join the board of directors of Hygo.
Previously he held the position as president and chief executive officer of the AES Corporation. He is also former CEO of American Capital Energy and Infrastructure Management, an investment company in the energy and infrastructure industries, and former Chief Executive Officer of Globeleq, a leading independent power producer in Africa.
Hanrahan also sits on the board of Ingredion, as a member of the audit committee.
He is replacing Eduardo Antonello who is stepping down from his role with Hygo, effective immediately.
The board accepted the resignation of Antonello and his wish to protect and isolate Hygo from any misleading interpretation caused by recent allegations involving Antonello for actions taken prior to his work for Hygo., the statement reads.
Deal with Hydro terminated
Hygo and Norsk Hydro have mutually agreed to terminate the existing MOU between the parties dated July 22, 2020.
The agreement was for the supply of LNG to the Alunorte alumina refinery in Brazil.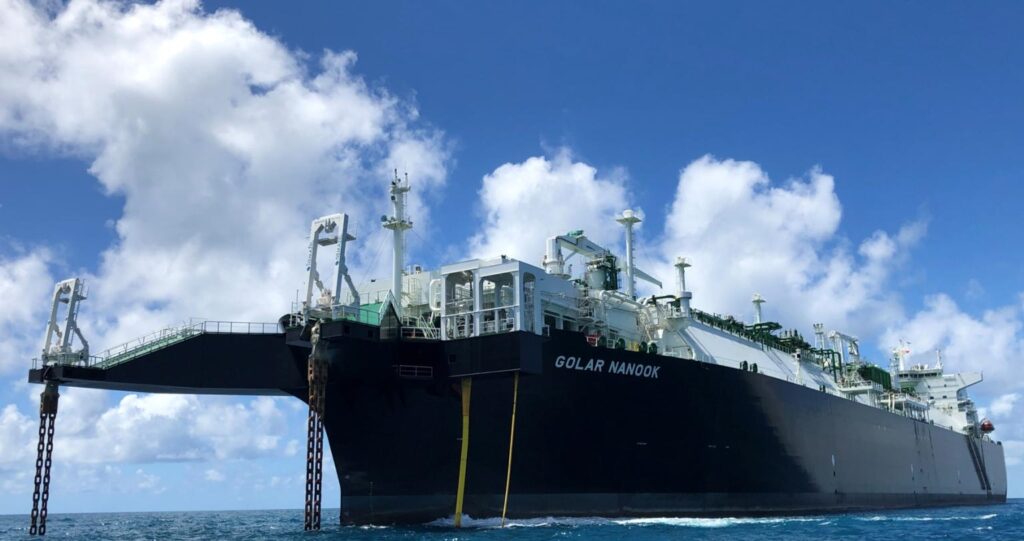 The Barcarena terminal is the only one permitted in the region. The facility will have the opportunity to significantly reduce energy costs. It will also support environmentally responsible and sustainable industrial growth throughout this immense region.
Hygo expects to replace approximately 1.8 million tons of LNG equivalents per annum of LPG, diesel, fuel oil, and coal from the terminal. This will create the foundation for a broader transition away from carbon-intensive energy sources in the region.
Hygo has secured 25-year PPAs for a 605MW power station. It has also secured the necessary permits and the port concession, to start building the LNG import terminal in the area. The company said the Barcarena terminal and its plans are not be affected by the termination of the MOU. Construction will start shortly with the commencement of operations in the first half of 2022.
Related news
List of related news articles