Hyundai Heavy Obtains Second USCG BWMS Type Approval
The U.S. Coast Guard Marine Safety Center has issued a ballast water management system type approval certificate to South Korea's Hyundai Heavy Industries.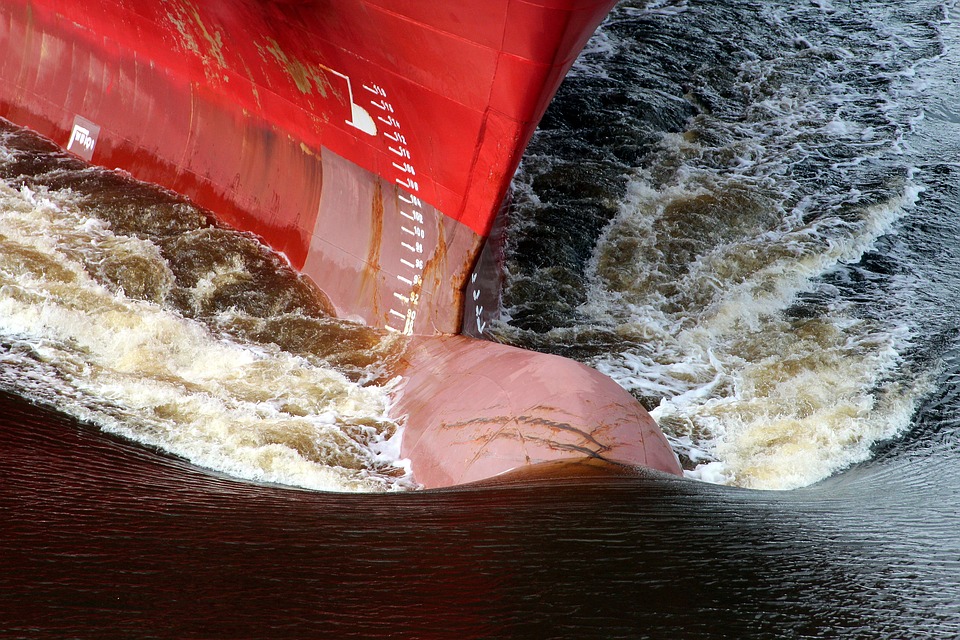 The approval is for the company's EcoBallast BWMS which consists of filtration with UV treatment during uptake and discharge.
This is the 22nd certificate issued by the Coast Guard so far and the second one obtained by HHI. In October 2018, HHI received an approval for its HiBallast BWMS.
Worth noting is that China's COSCO Shipbuilding Industry obtained its first BWMS type approval in September this year.
To protect the marine environment from invasive species carried in ships' ballast water, the International Maritime Organization (IMO) adopted the Ballast Water Management Convention which entered into force in September 2017. On the other hand, the United States constituted an original stringent ballast water management regulations. Ships calling the United States ports are required to install BWMS with USCG type approval.