I & H Brown to build Neart na Gaoithe onshore substation
Perth civil engineering company I & H Brown has secured a contract to construct the onshore substation for the Neart na Gaoithe (NnG) offshore wind farm in Scotland.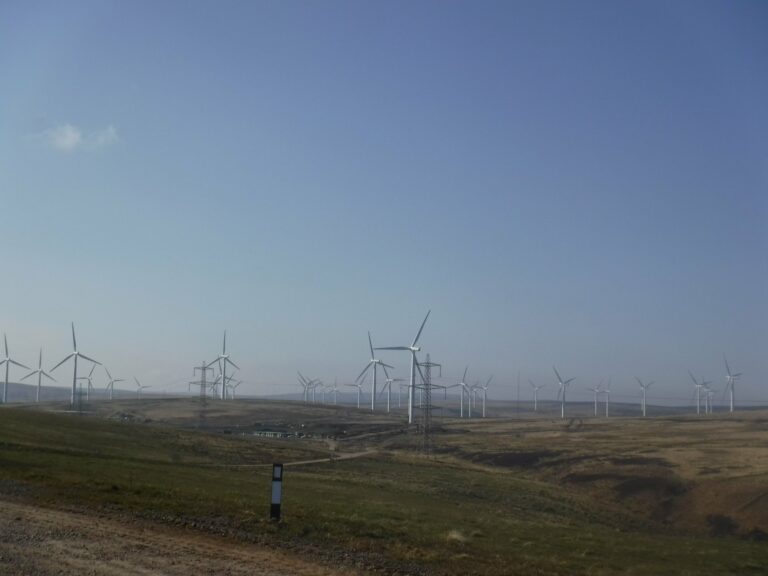 I & H Brown said it is undertaking all the civil elements of the substation to enable the site, including five portal frame buildings in preparation for the specialist electrical equipment.
The substation is located 16km inland from Dunbar.
GE Grid Solutions is responsible for the supply of the onshore and offshore substations for Neart na Gaoithe. The company is in charge of the turnkey delivery of all infrastructure within the perimeter.
Neart na Gaoithe construction started in November last year with onshore works, while offshore construction began this August.
The 450 MW wind farm will feature 54 Siemens Gamesa 8 MW turbines set to be commissioned in 2023.