I.M. Skaugen Unveils Massive Court Dispute with Teekay
Oslo-based gas transporter I.M. Skaugen has revealed a massive legal process with former partner, the ship owner and operator Teekay LNG Partners.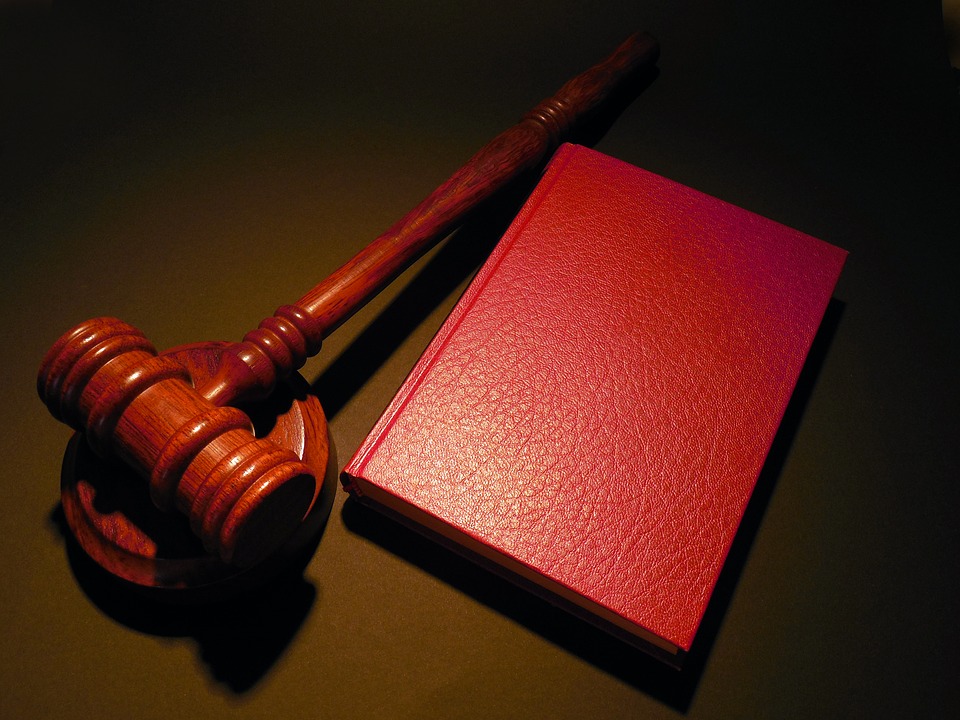 As part of its annual report, the company detailed how the former partners in the gas market ended up on opposite sides in court following the collapse of their partnership in mid-November 2017.
The long-term partnership was terminated as Teekay decided to start a competing pool with Norgas Carriers in the LPG/Petchem field within the small scale LNG field of business targeted by I.M. Skaugen in cooperation with Teekay and other Norgas pool partners.
The termination resulted in the scrapping of six bareboat charter contracts, five of which were long term.
I.M. Skaugen said that, in the aftermath of this "surprise attack", a massive legal process was launched between the parties.
"Although Teekay has publicly announced that terminating the charters was for it a beneficial and profitable move, Teekay has taken legal steps against IMSK group of companies concerning alleged losses.
"It is evident that these activities cannot be measured against the commercial realities of a financial creditor and when looking at the tactical activities before November 16, 2017 and the many legal activities afterwards there is a plan to scuttle the Norgas Carriers' activities and enable the competing Teekay pool to take over the business and the relationships.
"The IMSK group on its end has large counterclaims because of the events that have unfolded and leading up to unilateral terminations. The cases are currently being dealt with through the courts and in arbitrations, and we do believe that it will take some time for these to be resolved," I.M. Skaugen explained.