IADC Young Author Award in Panama City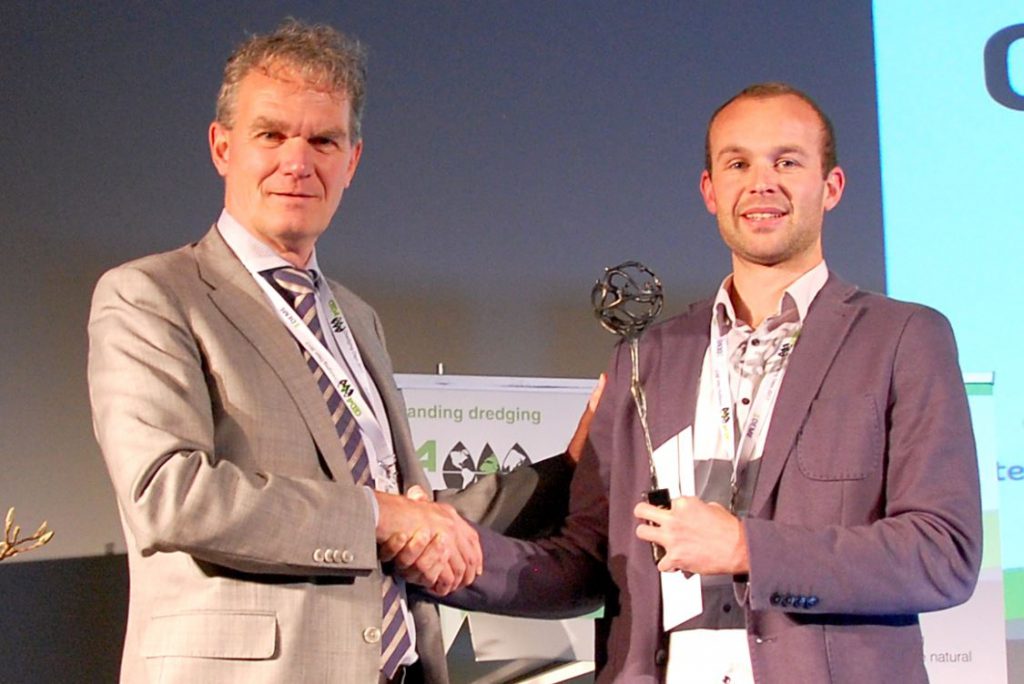 The International Association of Dredging Companies (IADC) said in its latest release that the next IADC Young Author Award will be presented on 10 May 2018 at the 34th PIANC World Congress 2018 in Panama City.
According to IADC, they instituted this Young Author Award to stimulate the promotion of new ideas and encourage the young men or women in the dredging industry and its related fields.
Each year at selected conferences, the IADC grants the award to the best paper written and presented by authors younger than 35 years of age. In each case, the Conference Paper Committee recommends a winner whose paper makes a significant contribution to the literature on dredging and related fields.
The International Association of Dredging Companies bestowed the Young Authors Award to Jordy Boone, author of the winning paper "1DH Modeling of Transport and Sedimentation Inside a Hopper of a Trailing Suction Dredger".
The paper was presented during CEDA Dredging Days 2017 in Rotterdam, the Netherlands, and is published as an article in the March 2018 issue of Terra et Aqua.
Related news
List of related news articles