IDOM wraps up Marmok wave device try-outs
Spain-based multi-national architecture and engineering consultancy IDOM has completed tank testing of its Marmok wave energy device.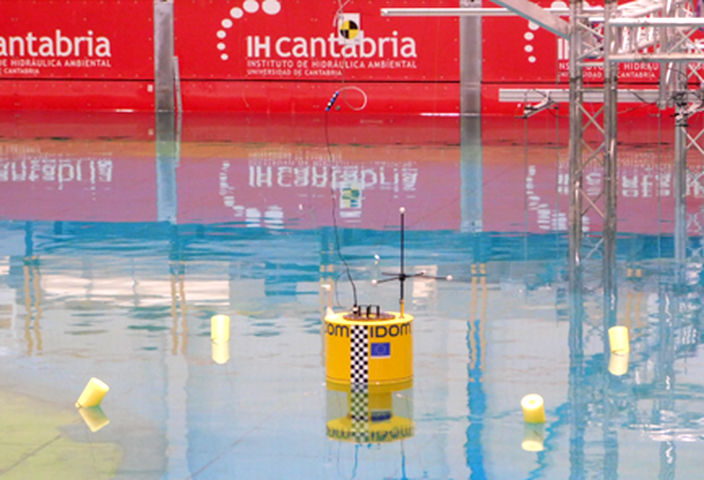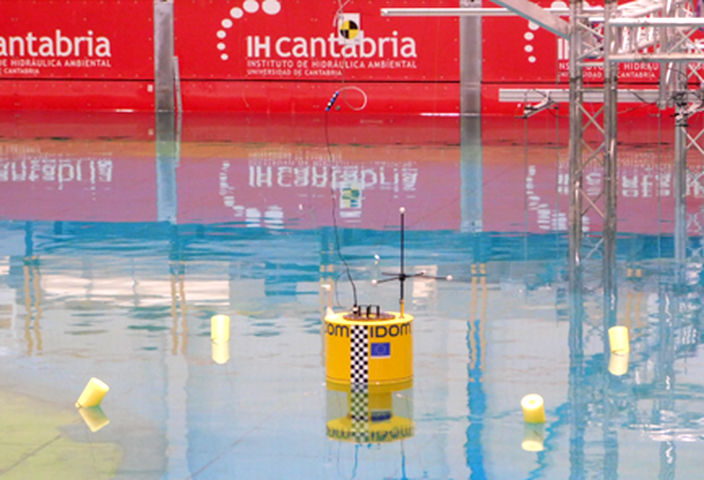 Drawing on support from the first phase of the EuropeWave program, IDOM completed developing and adapting its Marmok technology for deployment in demanding open sea environmental conditions, the company informed.
IDOM's wave energy harvesting technology is a point absorber based on the oscillating water column (OWC) working principle.
This technology has already demonstrated its viability offshore though a low power, grid-connected prototype, Marmok A-5, which was tested at the Biscay Marine Energy Platform (BiMEP), weathering three winters in the open waters of the Bay of Biscay.
Within this project, IDOM aims to incorporate all the experience and lessons learnt during previous testing campaigns to develop a revised and innovative design focused on improving the power performance of the system, while maintaining its robustness, maintainability and reliability.
Over the last months, the design process has included an extensive tank testing campaign of a scaled prototype, conducted in the Instituto Hidráulico de Cantabria's (IHC) coastal and ocean basin.
The testing campaign validated IDOM's numerical power performance models and confirmed the robustness and survivability of the device under extreme environmental conditions, EuropeWave project information states.
According to IDOM's team, the obtained results are more than satisfactory, meeting expectations not only in terms of hydrodynamic behavior, but also in power performance and extreme loads.
Borja de Miguel, manager of the MARMOK project, said: "The successful advancement through EuropeWave's PCP funding program would mean a significant step forward for IDOM. The phased approach of the program will support the development of an improved wave energy converter based on the previous offshore experience. The results obtained so far are very promising and encouraging."
The basic device concept can be described as a spar element holding a cylindrical water column inside.
During operation, due to waves excitation, a relative movement between inner water column and buoy is produced. It makes water column act like a piston that comprises and expands the air chamber which is confined in the upper side of the buoy, generating a reciprocating air flow which is then converted into electric power using a power take-off (PTO) system composed of an air turbine.
The absorbed power is then transmitted to shore through a subsea cable.
Follow Offshore Energy – Marine Energy on LinkedIn