IEA boss: You can't find oil if you don't explore
Fatih Birol, the head of the International Energy Agency hopes the oil investments will start picking up, after several years of decline.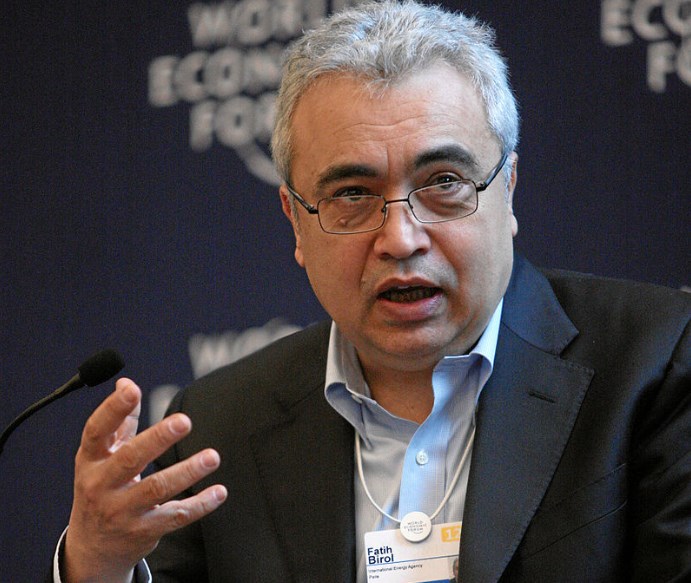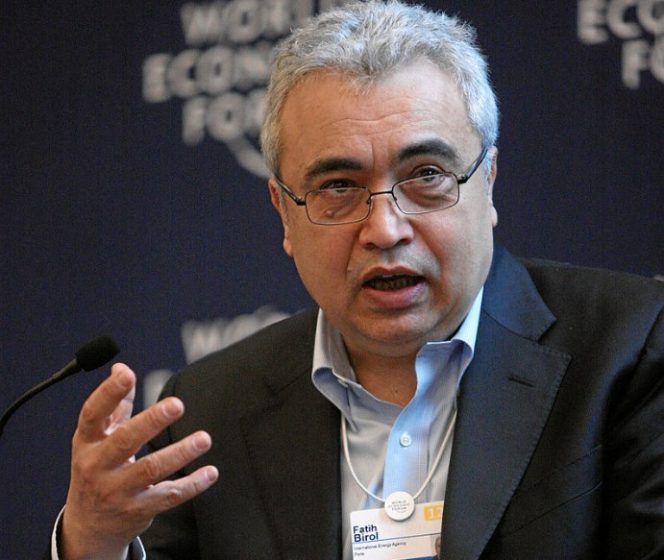 ---
In an interview to Offshore Energy Today we asked Birol whether he expected to see an increase in oil industry spending in 2018.
The IEA Executive Director said: "I hope so. We have never seen two, three years in a row of global oil investments declining. In history of oil, if there was one year in decline, which was very rare, the next year there was a rebound."
He said while 2015 and 2016 saw a decline of investments, 2017 too was in best case flat.
"I hope to see that in 2018 there's an increase in the global oil investments, otherwise substantial challenges in the next few years to come."
You can't find oil if you don't explore
Birol stressed that the level of oil discoveries was at its lowest in forty years in 2017, saying this was understandable as "we didn't explore."
"The (exploration) budgets declined. You find something if you look for it. We didn't look for oil, so we couldn't find it."
According to a recent report by Rystad Energy, less than seven billion barrels of oil equivalent was discovered in 2017.
Not only did the total volume of discovered resources decrease – so did the resources per discovered field, the intelligence group said in December 2017.
An average offshore discovery in 2017 held ~100 million barrels of oil equivalent, compared to 150 million boe in 2012.
Declining reservoirs
Birol said: "I hope that the exploration budgets of the companies (i expect so in fact) will increase next year (2018)."
"We should not forget that we need to increase the oil production, not only to meet the growth in the demand, but some of the fields are in decline and we have to increase the production to compensate for those fields. The lack of investments is important challenge the global oil balance.
Birol also highlighted the importance of government-industry dialogue.
"Even though we're a government organization I pay special attention to industry as I believe government-industry dialogue is essential for the energy world. We have to understand each others preoccupations, the challenges, help each other as much as we can."
He said the talks "brings us to be in the real world context, but we never forget we're a government organization and to look at the issues from the public interest perspective."
Oil here to stay, despite electric car growth
On the notion of peak oil, Birol said: "When it comes to oil, we think that the oil demand is going to continue to increase despite the developments in the transportation sector.
"For cars for example, we are expecting a substantial amount of electric cars coming to the market mainly as a result of decline in battery costs, plus governments giving generous subsidies for electric cars.
Electric cars will increase, demand for passenger cars, therefore, will decline, but global oil demand will still increase and we think we will not see a peak sometime soon, because oil demand growth is going to come more and more from trucks, jets, and mainly from petrochemical industry
So, therefore, I think there is still some room for oil, both offshore and onshore. There is a lot of room for gas, more and more LNG, and there is a huge room for renewables. This is solar, onshore and more and more offshore wind, will come to the market."
Offshore Energy Today Staff