Impairments take Transocean deeper into the red
Offshore drilling contractor Transocean recorded a wider loss in the first quarter of 2020 when compared to the same period last year due to asset impairments.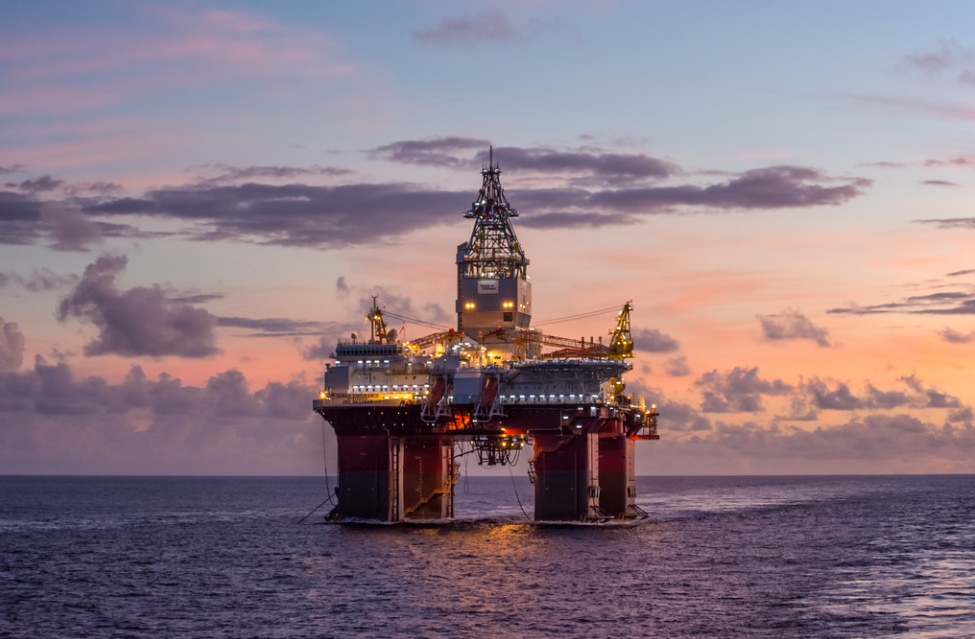 Net loss attributable to controlling interest was $392 million compared with a net loss of $51 million in the fourth quarter of 2019 and a net loss of $171 million in 1Q 2019.
First-quarter 2020 results included net unfavourable items of $205 million. This included $167 million loss on impairment of assets and $57 million loss on retirement of debt.
After consideration of these net unfavourable items, first quarter 2020 adjusted net loss was $187 million. This compares with an adjusted net loss of $263 million in the previous quarter.
Total contract drilling revenues were $759 million compared with $792 million in the fourth quarter of 2019 and $754 million in 1Q 2019.
Contract drilling revenues for 1Q 2020 decreased sequentially by $33 million, primarily due to reduced activity related to rigs that were idle and lower revenue efficiency.
These decreases were partially offset by a full quarter of revenues from the recently reactivated ultra‑deepwater floaters Deepwater Mykonos and Deepwater Corcovado.
Jeremy Thigpen, Transocean President and Chief Executive Officer, said: "Looking forward, we recognize the dramatic decline in oil prices, coupled with the continued uncertainties surrounding the containment of COVID-19, and the resumption of the global economy, will invariably delay the contracting activity that we expected in 2020".
Transocean's current contract backlog is $9.6 billion.
Photo by SP Mac