India: November LNG imports up
India's imports of liquefied natural gas (LNG) during the month of November have jumped by close to 12 per cent from the corresponding month last year.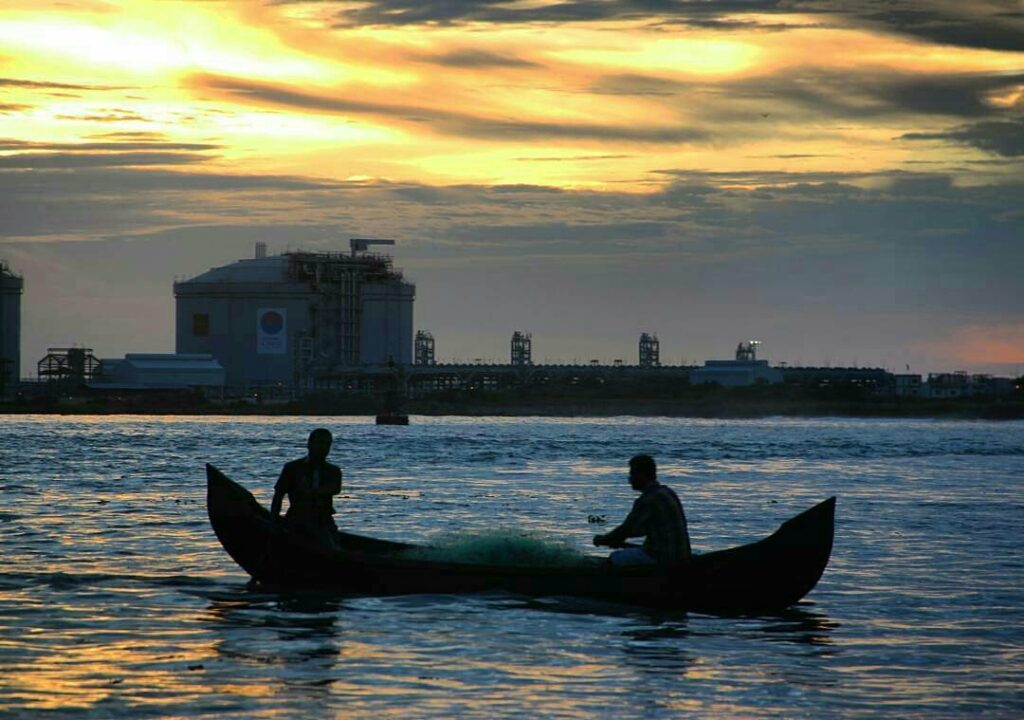 According to the oil ministry's Petroleum Planning and Analysis Cell latest monthly report, LNG imports reached 2.89 billion cubic meters in November. This is 11.8 per cent 2.59 Bcm imported in the corresponding month last year.
However,month-on-month imports slipped from the volumes imported in October 2020 that were only second to February imports.
For the fiscal year from April to November 2020, India imported a total 21.97 Bcm of LNG, which is 0.6 per cent up on the corresponding period last year.
The price of imports slipped again slightly in November, from $0.8 billion in 2019 to $0.7 billion during the month under review.
The value of cumulative imports during the fiscal year from April to November slipped significantly from $6.3 billion in 2019 to $4.5 billion currently.
India currently imports chilled fuel via six LNG import terminals with a combined capacity of 42.5 million tonnes.
According to PPAC, utilization of these facilities continues to pick up. Petronet LNG's Dahej LNG terminal operated at 95 per cent capacity.
PPAC data shows that Shell's 5 mtpa Hazira LNG terminal operated at 96.9 per cent capacity while the Dabhol LNG facility operated at 40.9 per cent.
Kochi LNG facility was at 15.8 per cent, Indian Oil's Ennore facility operated at 11.3 per cent while GSPC's Mundra plant operated at 36.2 per cent capacity.
Looking at India's domestic natural gas production, it dropped 9.1 per cent last month to 2.33 billion cubic meters.