India's August LNG imports rise
India has upped the liquefied natural gas (LNG) imports during the month of August.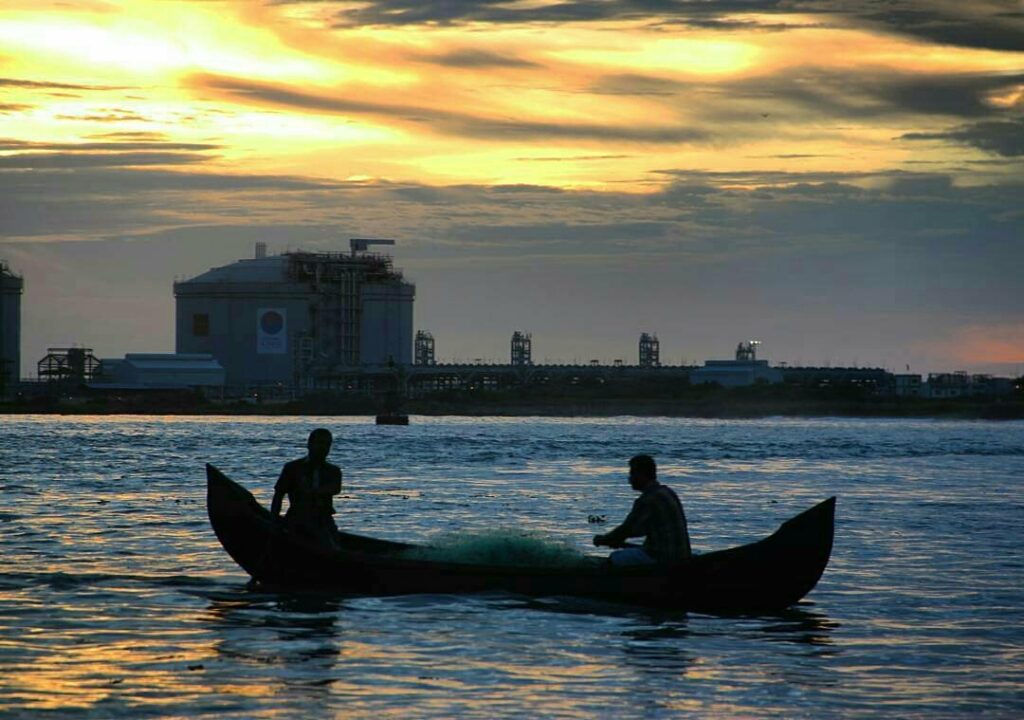 The oil ministry's Petroleum Planning and Analysis Cell notes that LNG imports reached 2.97 billion cubic meters in August. This is an increase over the 2.82 billion cubic meters of LNG imported in August 2019.
Compared to the previous month, when India imported 2.96 billion cubic meters of the chilled fuel, imports remained flat.
For the year until August, India imported a total of 12.87 billion cubic meters of LNG. This is 5.5 per cent below the 13.62 billion cubic meters imported during the corresponding period last year.
The price of imports slipped. August 2020 imports are valued at $0.6 billion, down from $0.8 billion India paid in August 2019.
Cumulative imports for the year so far are valued at $2.5 billion, down from $3.9 billion in the corresponding period in 2019.
Looking at India's domestic natural gas production, it dropped 9.5 per cent last month to 2.43 billion cubic meters.
India currently imports chilled fuel via six LNG import terminals with a combined capacity of 42.5 million tonnes.
According to PPAC, utilization of these facilities is picking up. Petronet LNG's Dahej LNG terminal operated at 80.7 per cent capacity.
PPAC data shows that Shell's 5 mtpa Hazira LNG terminal operated at 93.3 per cent capacity while the Dabhol LNG facility operated at 30.4 per cent.
Kochi LNG facility was at 14.3 per cent, Indian Oil's Ennore facility operated at 9.3 per cent while GSPC's Mundra plant operated at 32.2 per cent capacity.