India's Dec LNG imports climb
India's imports of liquefied natural gas (LNG) rose in December, logging the first monthly increase following a decrease for two straight months.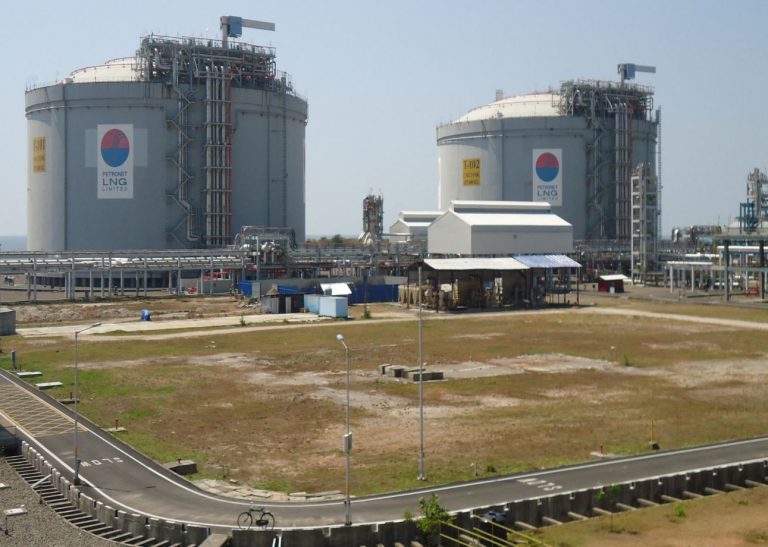 India imported 2.17 billion cubic meters of LNG or about 1.55 million tonnes last month, a rise of 4.7 percent year-on-year, according to the data from oil ministry's Petroleum Planning and Analysis Cell (PPAC).
The costs of these imports were at $0.8 billion compared to $0.7 billion in December last year.
India's domestic natural gas production rose 4.2 percent last month to 2.86 Bcm.
In the April-December period, India imported 20.71 Bcm or about 15.1 million tonnes of LNG. This represents an increase of 7.7 percent when compared to the same period last year, the PPAC data shows.
LNG World News Staff