India's LNG imports edge down in February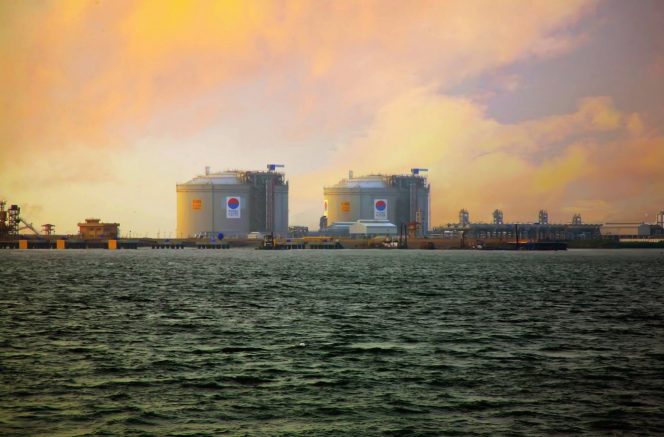 ---
India's imports of liquefied natural gas (LNG) continued its decline reporting lower figures in February.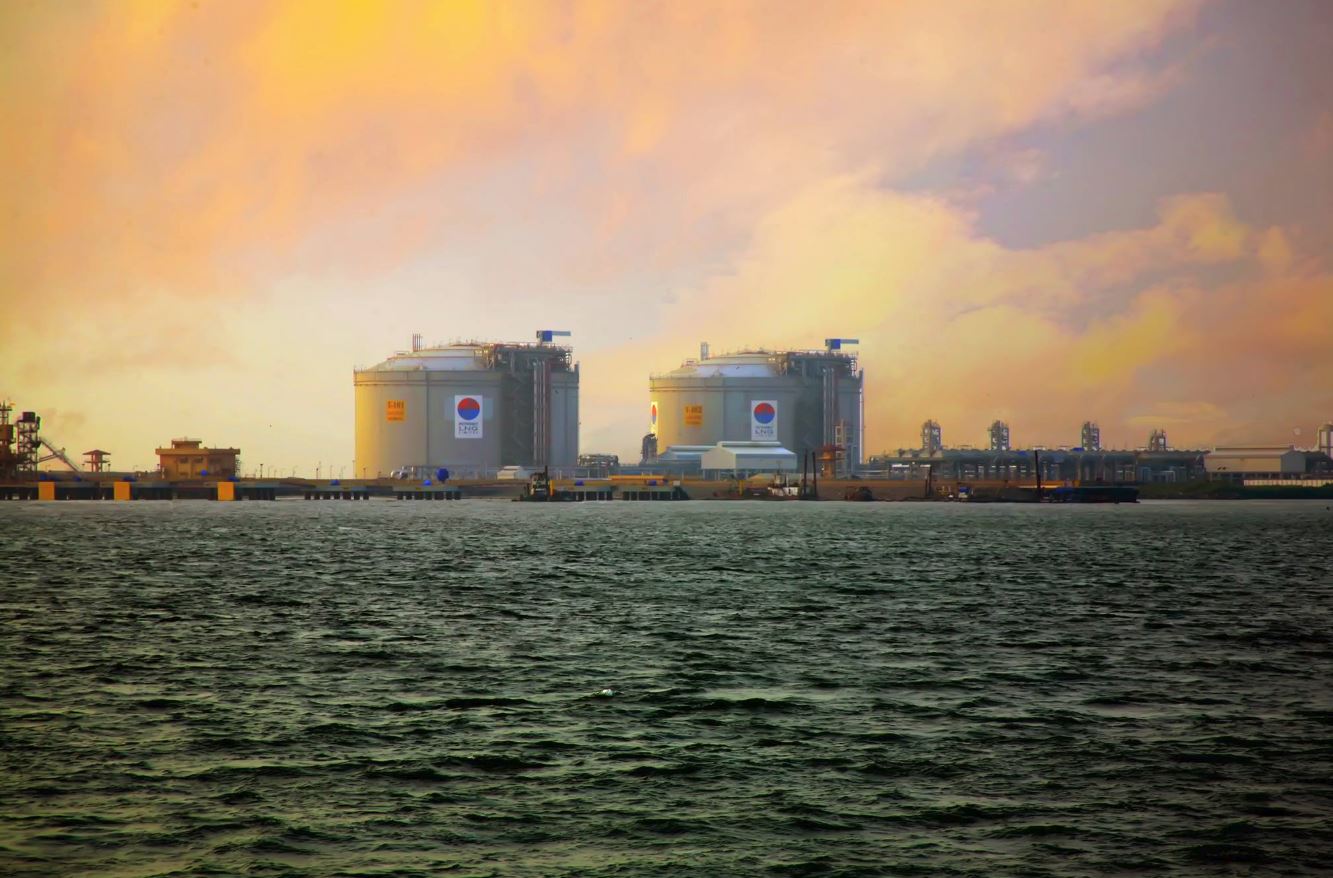 According to the data from oil ministry's Petroleum Planning and Analysis Cell (PPAC), India imported 1.9 million cubic meters during February 2019, 9.2 percent below the figures recorded in the corresponding month during the previous year.
Import costs also declined from $0.8 billion in February 2018 to $0.6 billion during the month under review.
During the financial period from April 2018 to February 2019, India imported a total of 24.77 million cubic meters, 4.3 percent up on the 23.75 million cubic meters during the corresponding period in the previous fiscal term.
In terms of value, the cumulative costs for April 2018-February 2019 period have reached $8.9 billion, 30.88 percent above the $6.8 billion recorded during the April 2017-February 2018 period.
India's domestic natural gas production rose 3.3 percent last month to 2.57 Bcm.
LNG World News Staff