India's LNG imports jump in August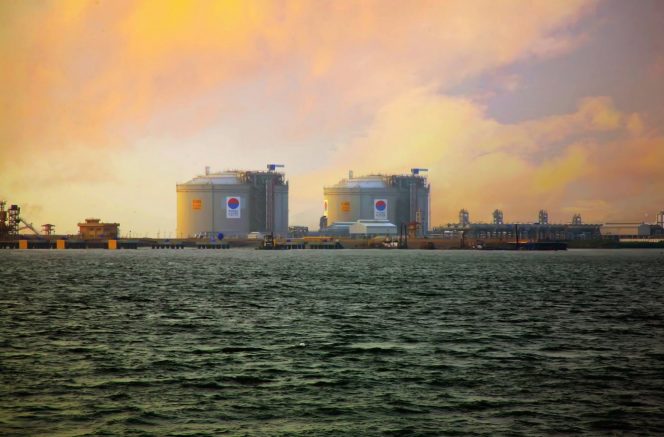 ---
Imports of liquefied natural gas (LNG) into India rose in August when compared to the corresponding period last year.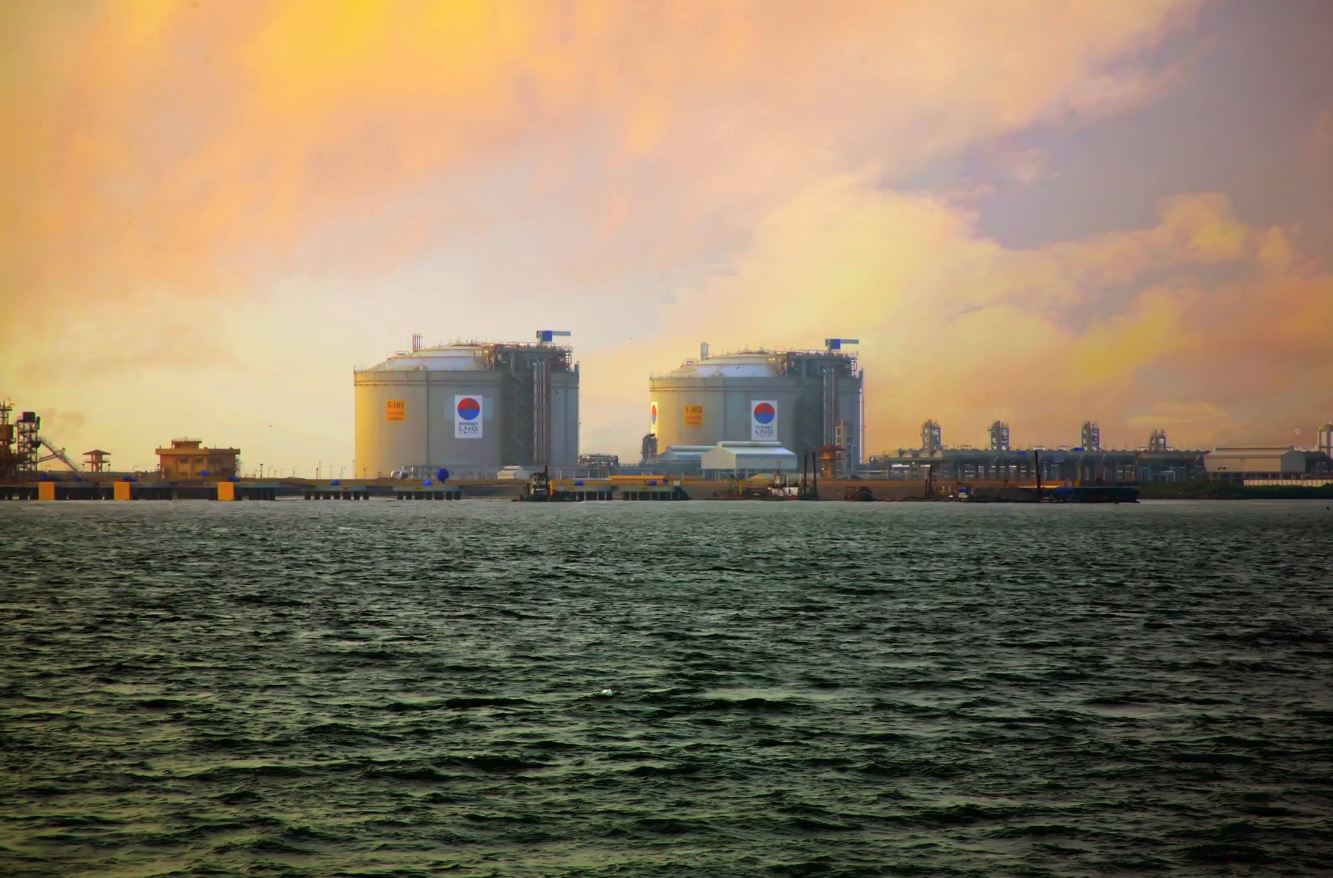 Data from the oil ministry's Petroleum Planning and Analysis Cell (PPAC) shows that 2.74 billion cubic meters have been imported during the month under review. This is a 10.3 percent increase over the volumes imported in August 2018.
The cumulative imports for the fiscal year (April-August) so far have reached 13.49 bcm, 8.1 percent above the volumes recorded in the corresponding period last year.
The cost of imports dropped when compared with August 2018. The figure stands at $0.8 billion while last year's figure stood at $0.9 billion. The price of imports for the fiscal year reached $3.9 billion, $0.4 billion below the previous fiscal year.
Ministry's data shows that Petronet LNG's Dahej terminal once again operated above full capacity utilization. Namely, the terminal operated at 109 percent capacity utilization during the fiscal year so far with Hazira LNG terminal operating at 96.8 percent capacity utilization.
Kochi and Dabhol LNG terminals operated at 15 and 3.2 percent capacity utilization, respectively.