India's Torrent Power seeking March LNG cargo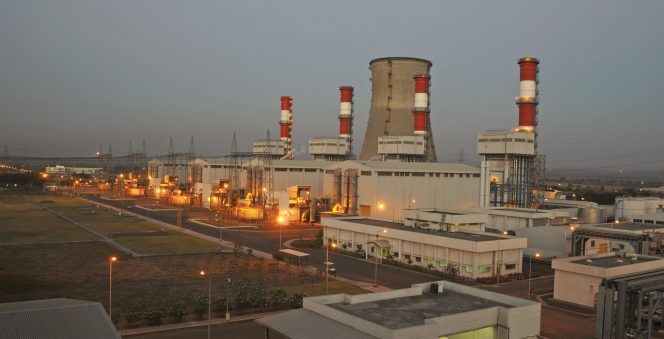 ---
Torrent Power, India's private power utility, is reportedly looking to buy a cargo for delivery in March. 
Citing industry sources, Reuters reports the delivery will be made to Petronet LNG's Dahej terminal on March 26.
Torrent Power is looking to by the cargo on a DES (delivered ex-ship) basis with offers to be submitted by March 5.
Torrent Power owns and operates three gas-fired power plants with a total of around 2,500 MW production capacity in addition to a coal-fired power plant and a number of wind and solar power plants.
Its Sugen facility near Surat in South Gujarat is partially supplied from the Dahej liquefied natural gas import facility.
LNG World News Staff
Related news
List of related news articles