Indonesia lays out 2020-2025 LNG export plans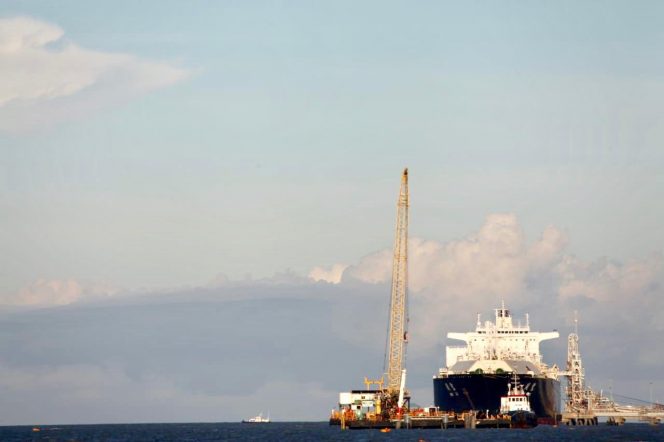 ---
Indonesia's ministry of energy and mineral resources has made a number of decisions regarding its LNG export volumes. 
Djoko Siswanto, director general of oil and gas told the press that the country has 40 excess cargoes of liquefied natural gas up to 2025, Reuters reports.
Indonesia aims to sell 10 cargoes on the spot market from its three LNG export facilities from April through June.
Siswanto noted that three cargoes will be shipped from Bontang LNG and Donggi Senoro LNG plants, with further four cargoes to be shipped from Tangguh LNG facility.
Additionally, the ministry has cleared the UK-based energy giant and LNG player BP to export 84 cargoes of liquefied natural gas from the Tangguh LNG facility to Singapore from 2020 to 2025.
First four cargoes of the bunch will be shipped in 2020 followed by 16 cargoes per year from 2021 through to 2025, at a price of 12.33 percent of Japan crude cocktail.
LNG World News Staff
Related news
List of related news articles