InfraStrata buys Harland and Wolff, eyes FSRU project costs cut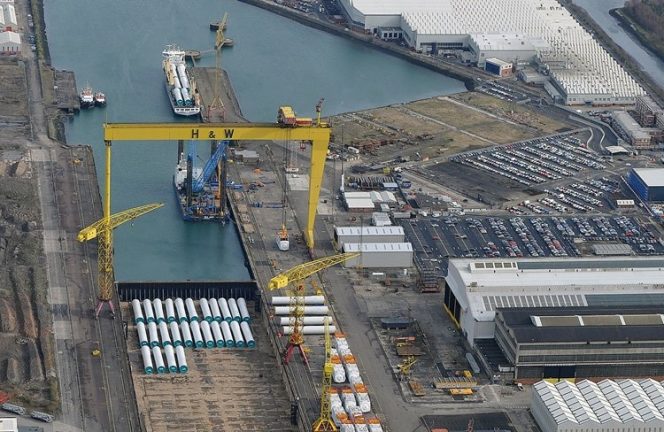 ---
InfraStrata, the UK company focused on strategic infrastructure projects, has signed heads of terms to purchase the principal assets of Harland and Wolff Heavy Industries and Harland and Wolff Group.
The purchase of the assets from BDO NI for £6 million ($7.4 million) will enable InfraStrata to bring in-house a large part of the fabrication requirements for its Islandmagee gas storage project and the proposed FSRU project, the company's statement reads.
The assets comprise of a multi-purpose fabrication facility, quaysides and docking facilities in the port of Belfast, Northern Ireland.
By utilizing the assets, the company anticipates reducing the capital cost of each of its projects by 10 percent – 15 percent and the construction timelines are expected to be reduced by 3-5 months.
Related news
List of related news articles