Interview: Any Light at the End of the Tunnel for Tankers?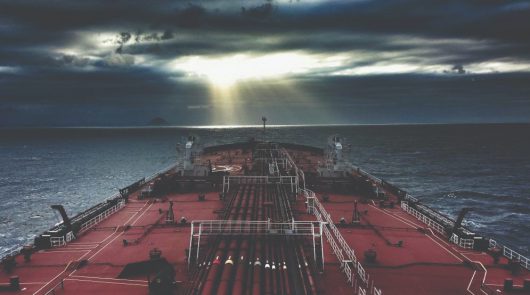 ---
The tanker market has been faced with a perfect storm that has kept earnings down for almost three years now. Tonnage overcapacity, coupled with weak trading demand and OPEC output cuts, as well as brewing tensions among world powers led by the United States have kept high pressure on tanker rates well into 2018.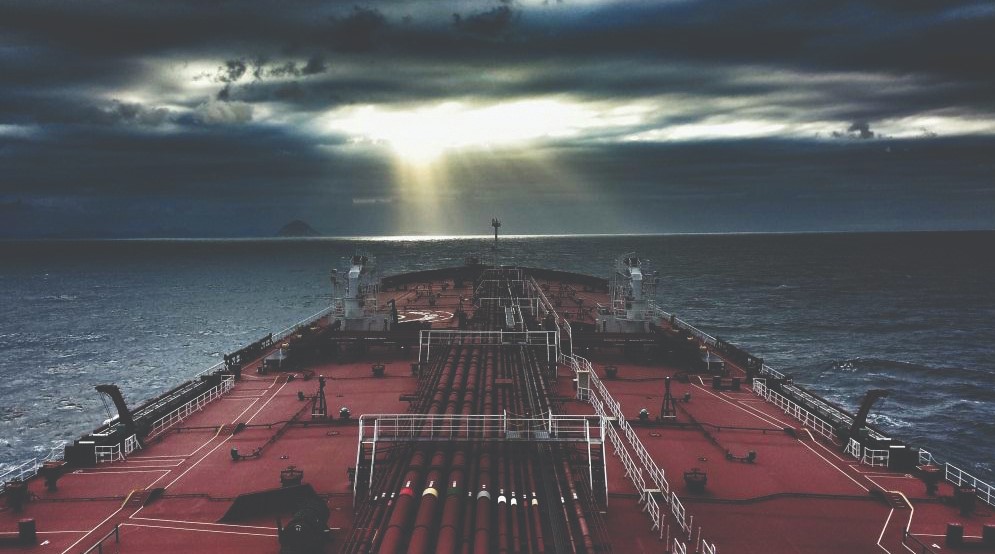 World Maritime News spoke with Tim Smith, Director of Oil and Tanker Markets at UK-based research and consultancy firm Maritime Strategies International (MSI) on when could we expect the tanker market to start sailing on the recovery path.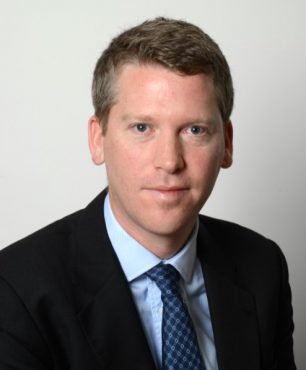 "Tanker markets have seen little fundamental change over the course of 2018. Spot markets remain weak, with spot rates for product tankers and particularly Medium Range (MR) tankers notably lower as the year has progressed. Importantly, despite some divergent fluctuations, the crude and product tanker spot markets continue to oscillate around the same (downward) trend," Smith said.
"In our view they are close to the end of this trajectory. We continue to expect 2018 to mark the trough in the tanker freight market, concluding three years of falling markets. MSI forecasts the tanker market recovery to begin in earnest in 2019 and continue in 2020."
Looking at the tanker market's fundamentals, scrapping seems to be providing the necessary ease to the tonnage overcapacity issue as the demolition tempo continues to be intense.
Q2 of 2018 saw 7.1 million deadweight tonnage (dwt) sent to the breakers, close to the heights seen in Q1, according to Smith.
"Indeed, H1 of 2018 was the highest half-year for tanker scrapping dating back to at least 1980 with 15 million dwt removed, surpassing the previous peak of H2 1985 when around 13 million dwt was scrapped," he added.
"Whilst this illustrates the current strength of scrapping, the size of the fleet is much larger today, with scrapping in H1 2018 representing just 2.6% of tanker capacity compared to 5.1% in H2 1985. We have not, in relative terms, returned to the carnage of the 1980s, but this activity is applying the brakes to net fleet growth."
Geopolitical pressures
The tanker market was put under additional pressure following the re-imposition of sanctions against Iran by the Trump administration.
Speaking on the potential consequences of the sanctions on tankers, Smith said that Middle East crude exports are not expected to see major growth over MSI's forecast. In part this is driven by an assumption of lower Iranian volumes but there are wider structural factors, which will also restrict crude exports from this region.
Smith noted that the key factor is continued refinery capacity build up which will draw in local crude production and pressure long-term crude export growth, but support products exports.
Commenting on the brewing trade tensions between the U.S. and China, Smith said that US-China crude trade could potentially be the biggest victim of an escalated trade war.
"We have seen some measures taken by Chinese importers, particularly Unipec which suspended US crude imports. However, it announced in August it would resume these in October after a two-month hiatus. For the tanker markets so far the effects of the trade war have been limited," he pointed out.
"US crude flows to Asia as a whole haven't slowed down despite the US rift with China. In fact we have seen the opposite in Q3 with a surge in flows to both India and Taiwan in August."
2020 Sulphur Cap
The upcoming sulphur cap has been identified as a major disruptor for tankers amid expected supply boost for product tankers and tone-mile increase. On the other hand, owners and operators have been faced with numerous compliance dilemmas.
"We have seen increasing appetite for scrubbers from tanker owners in 2018, but some notable names remain vehemently opposed to the concept. From a cost perspective, IMO 2020 will represent a hindrance, either through investment in scrubbers or buying compliant fuel," Smith explained.
"For tankers though the issue is two-fold, as this market will also be critical to enable to availability of fuel. In product tanker markets in particular we expect the IMO 2020 marine fuel regulations to support demand and redistribution of refined products, particularly diesel, in regions such as Europe and SE Asia which are short of this fuel."
Interview by Jasmina Ovčina Mandra