Iran LNG on hold under US sanctions impact
Iran's plans to set up a liquefied natural gas (LNG) export terminal have hit a roadblock impacted by the US sanctions.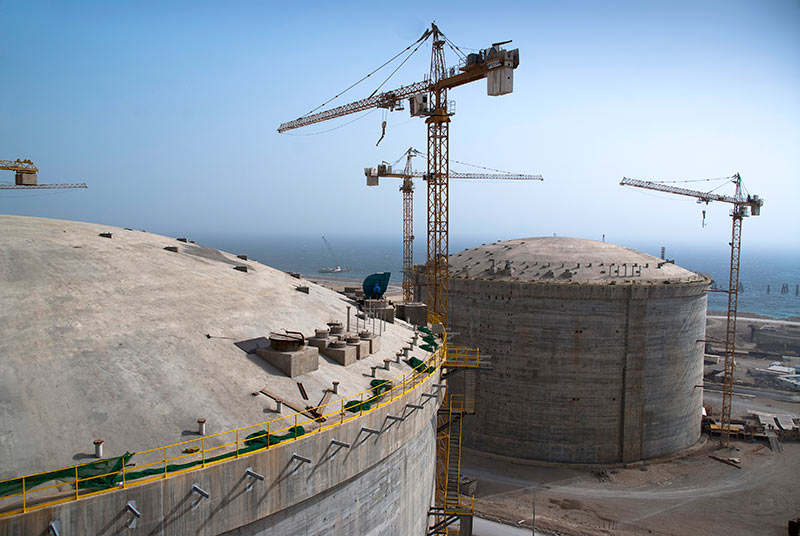 Speaking during an industry event in Singapore, Mostafa Sharif, general manager for market research and economic appraisal at National Iranian Gas Export Company said the sanctions have affected the construction of the liquefaction facilities, Platts reports.
The project's storage capacity as well as gas intake facilities have been completed and are available, however, the sanctions have stalled the construction of the liquefaction portion of the project.
He added that the Iran LNG export project in the Pars Special Economic Zone could be revived once the sanctions are removed.
It is not only the Iran LNG project that has been affected by the sanctions. Sharif added that talks with the likes of BP, Shell and Total on other LNG projects have also broken down.
The Iran LNG export project has a planned capacity of 10.8 mtpa with two trains to be constructed initially and a planned expansion to four trains in total.
LNG World News Staff