Irregularities found during Ivar Aasen control room probe
Norwegian offshore safety watchdog, the Petroleum Safety Authority (PSA), has found irregularities during an audit of Aker BP and the control room solution for the Ivar Aasen field.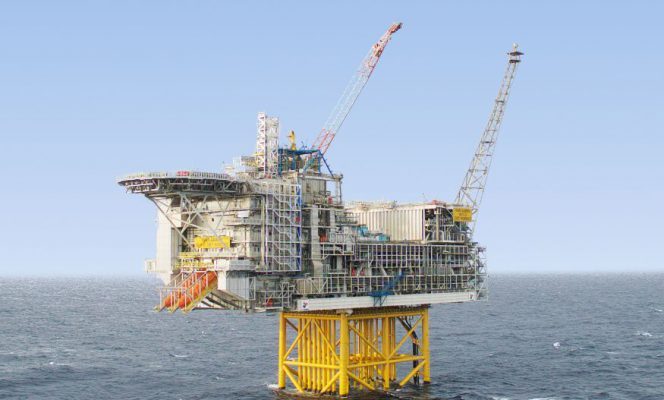 ---
The PSA said on Thursday that the objective of the audit, conducted on August 21, was to verify whether the implementation of the selected solution with a control room in Trondheim was prudent and in compliance with regulations.
The audit by the safety body identified a non-conformity in connection with the emergency shutdown system.
PSA also found improvement points in connection with risk reduction and continuous improvement, the emergency preparedness analysis, communication analyses, and the security analysis.
The safety watchdog told Aker BP to report on how the non-conformity and improvement points would be addressed by October 26, 2018.
Ivar Aasen
Discovered in 2008, the Ivar Aasen field is located in the northern part of the North Sea, about 175 km west of Karmøy. The water depth is about 110 meters. It contains around 186 million barrels of oil equivalent (boe).
The field started oil production on Christmas Eve, December 24, 2016, four years after the Plan for Development and Operation (PDO) was submitted to Norwegian authorities.
It was developed as a stand-alone platform for partial processing and water conditioning and injection, with transfer of the multiphase hydrocarbon mixture through two pipelines to the neighbouring Edvard Grieg field for final processing and export.
The economic life of the Ivar Aasen field may be 20 years, depending on oil prices and production development.
The partners in the field are Aker BP with 34.7862% interest, Equinor with 41.4730%, Bayerngas Norway with 12.3173%, Wintershall Norway with 6.4651%, VNG Norge with 3.0230%, Lundin Norway with 1.3850%, and Okea with 0.5540% interest.