Italian trio team up on LNG port facilities and tech advancement
Cassa depositi e prestiti (CDP), Fincantieri and Snam signed a preliminary collaboration agreement to develop port facilities and technologies using LNG in maritime transport.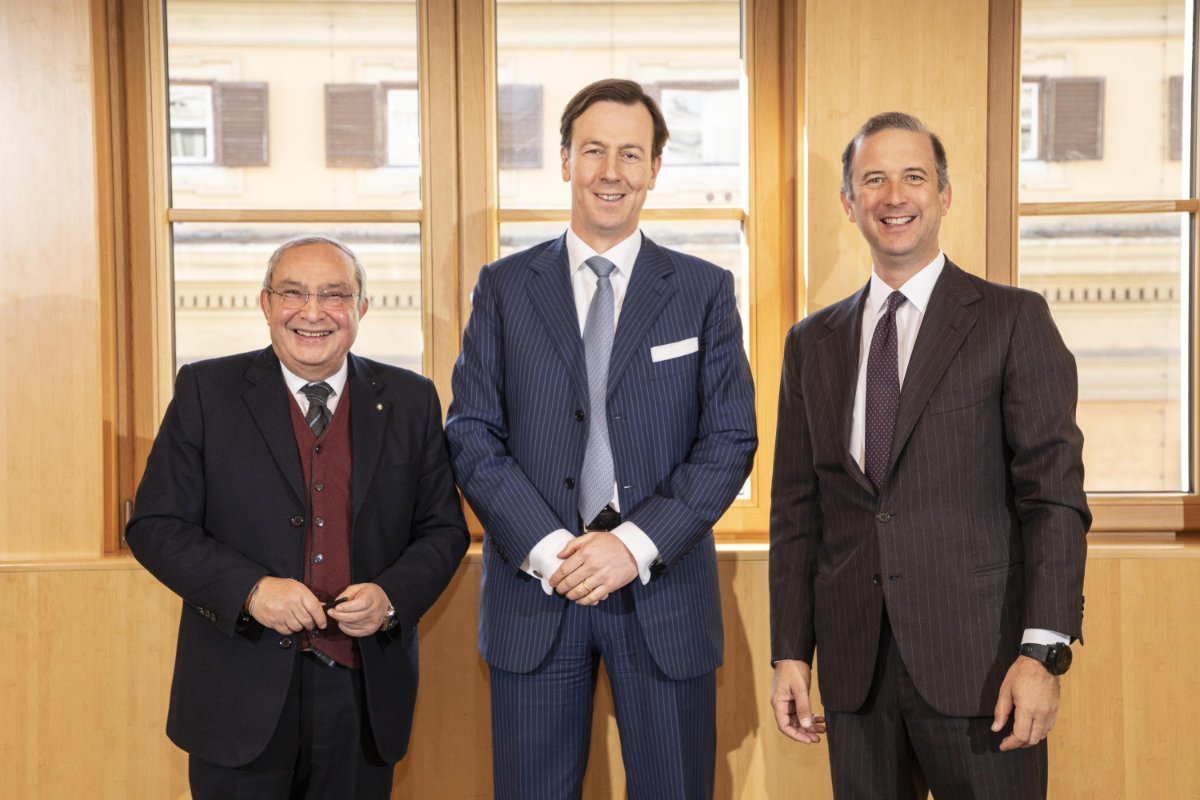 The agreement is aimed at identifying, defining and implementing medium-term strategic projects for the innovation and development of port facilities in Italy.
The companies will also look into the development of sustainable technologies applied to maritime transport, in line with the provisions of the National Integrated Energy and Climate Plan Proposal (PNIEC).
The agreement will focus on several areas such as projects for building infrastructure for the supply, transformation and use of liquefied natural gas (LNG) and alternative energy sources in maritime transport within port facilities or coastal areas, Fincantieri said in a statement.
In addition, the trio plans to focus on research, development and implementation of maritime transport systems based on new technologies (turbines for LNG modules, containment and management of liquid and gaseous methane systems), innovative energy sources (LNG, hydrogen, fuel cells).
The three companies also pledged to share operating models and best practice between the respective engineering and construction departments and to spark initiatives to increase consumption efficiency, with a particular focus on the naval and industrial sectors.
As part of the agreement, Fincantieri and Snam will share their technical skills by launching dedicated workshops. CDP will support these initiatives from an economic and financial point of view, in line with its institutional mission to support projects that have a positive impact on the country.
Snam CEO, Marco Alverà, said, "LNG and bio-LNG represent the future of sustainable mobility, particularly for the heavy and maritime transport sectors."
As such, Snam will share its knowledge and expertise in these areas with the Italian port system, he said.