Italy's OLT Offshore appoints new executives
Italian company OLT Offshore LNG Toscana, the operator of the FSRU terminal near Livorno, has appointed a new chairman and confirmed the role of chief executive officer (CEO).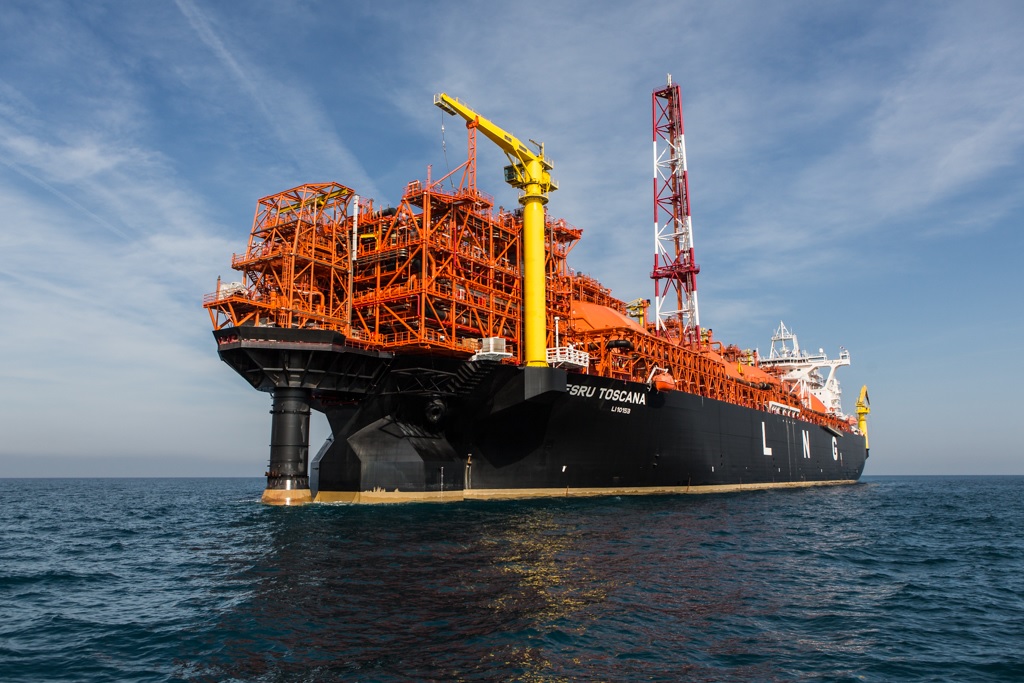 On 5 July, OLT Offshore LNG Toscana said that the board of directors approved a new governance that provides for the appointment of Elio Ruggeri as chairman and the confirmation of Giovanni Giorgi as CEO.
Maurizio Zangrandi previously served as CEO of the company.
Ruggeri said: "I am honored to assume the position of chairman of OLT, an infrastructure that today more than ever represents a reference point for the country in terms of security and diversification of energy supplies, as well as for its standards of safety and environmental sustainability."
Ruggeri, chairman of GNL Italia and director for the LNG activities of the Snam Group, has over twenty years of experience in the oil and gas sector.
Aerospace engineer, Giorgi has been working in OLT since 2003. With 20 years of experience in the offshore oil and gas industry, his expertise are mostly developed in the areas of offshore oil & gas, LNG, deepwater projects, platform design and installation, with particular focus on FSRU/ FLNG industry.
He is a member of the Society of International Gas Tanker and Terminal Operators (SIGTTO) since January 2009 and a member of the technical committee (GPC) since 2015.
OLT Offshore LNG Toscana is a company controlled by Snam and Igneo Infrastructure Partners. It owns and manages the floating regasification terminal FSRU Toscana.
The terminal, moored about 22 kilometres off the coast between Livorno and Pisa, is connected to the national grid through a 36.5 kilometres long pipeline, operated and managed by Snam.
The FSRU has a maximum authorised regasification capacity of 3.75 billion standard cubic metres a year, which is about 5 per cent of the national gas requirement.