Ithaca restarts North Sea unit after Covid-19 shutdown
Ithaca Energy has restarted production at its FPF-1 production unit located off the UK following a recent shutdown due to an outbreak of Covid-19 on the floating unit.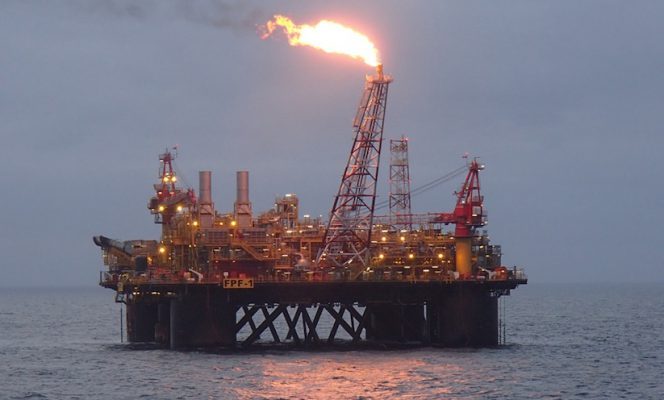 The FPF-1 unit is located approximately 240 kilometres east of Aberdeen.
It serves as a production facility for the Ithaca Energy-operated Greater Stella Area, which is located in the heart of the Central Graben area of the Central North Sea, on the UK Continental Shelf.
Ithaca shut down production on its FPF-1 unit about two weeks ago after several crew members tested positive for Covid-19.
They were all medevac'd and their close contacts were isolated under the supervision of the onboard medic with plans to be down manned from the platform as soon as possible.
Following the two-week shutdown, Ithaca Energy has now restarted output from the FPF-1 unit.
In a statement sent to Offshore Energy on Friday, a spokesperson said: "In response to crew members testing positive for coronavirus on the FPF-1 Floating Production Facility last month we have reviewed our COVID-19 procedures, completed a deep clean of the FPF-1, implemented testing of those on board the installation, and increased cleaning schedules".
The spokesperson also added that the company had also introduced pre-mobilisation testing for all Ithaca Energy-operated assets and this enabled it to implement a phased and controlled process of increasing the number of personnel onboard the FPF-1 and restart production on Monday, 1 February 2021.