Japan Bank joins Hy24-managed Clean H2 Infra Fund
The Japan Bank for International Cooperation (JBIC) signed an agreement for equity participation in the Clean H2 Infra Fund of France, managed by Hy24.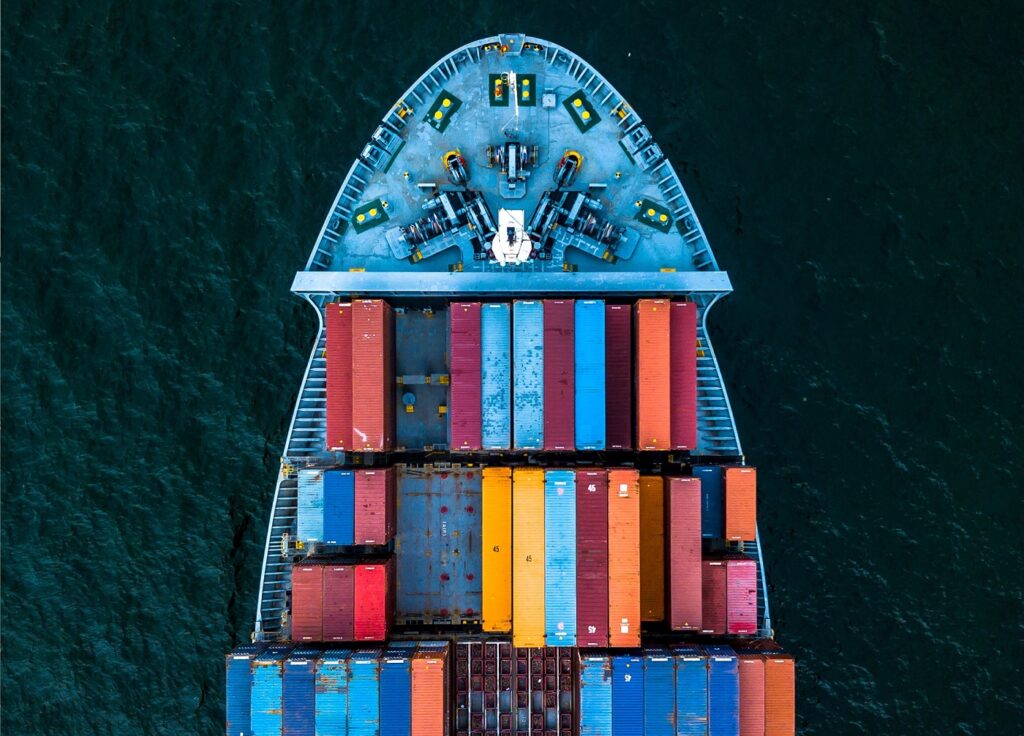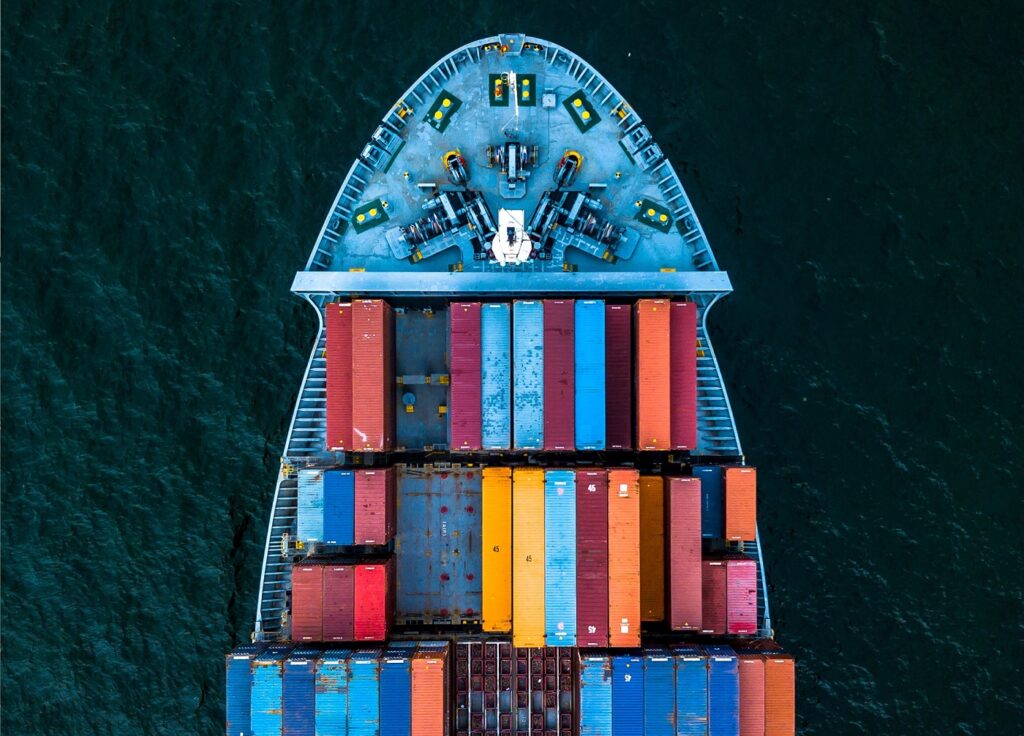 The Clean H2 Infra is targeting EUR 1.5 billion ($1.63 b). JBIC plans to invest up to $108 million in the fund. The fund is managed by Hy24, an equally owned joint venture by FiveT Hydrogen and Ardian.
Founded in 2017, Hy2gen develops, finances, and operates green hydrogen production plants worldwide. The company is a pioneer in the electrolysis of green hydrogen and its derivatives. Specifically, it has 880MW in planning and construction and a further 12GW of projects in development.
The fund will invest in clean hydrogen projects around the world; from upstream projects like green hydrogen production to downstream projects like captive fleet and refueling stations.
Pierre-Etienne Franc, Hy24's CEO, said: "Hy24 team is pleased to welcome JBIC among the LPs of the Clean H2 Infra Fund. Hy24's investment strategy is to deploy capital into clean hydrogen-based projects, particularly in the most advanced regions in the world. Japan is fully committed to establish a hydrogen society. Being able to work with JBIC will be a major asset for the team."
Recently, many countries focus on H2 as an essential energy source for global decarbonisation. Thus, the demand for financing for H2 projects is growing. The Clean H2 Infra Fund is the world's largest clean hydrogen infrastructure investment fund. The companies like Air Liquide, TotalEnergies, Baker Hughes, Chart Industries,, Snam, Enagas, etc. are already a part of it.
The fund intends to unlock strategic and large-scale projects under development to accelerate the scaling up of hydrogen markets. JBIC's equity participation is to contribute toward reducing carbon emission through the efforts of the fund.
Moreover, the fund is in line with the hydrogen-related policies of the Government of Japan.
As Japan's policy-based financial institution, the Japan Bank will continue to support global environmental preservation efforts.