Japanese duo acquires stake in Norwegian subsea support vessel firm
Norway's Akastor has agreed to sell a stake in its subsidiary Akofs Offshore to Japanese companies Mitsui and MOL.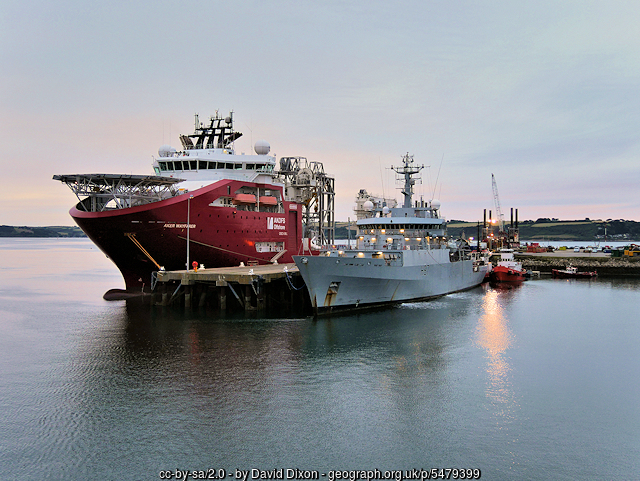 Akofs Offshore provides subsea support vessels for offshore oil and gas well construction and intervention (maintenance, repair, etc.) services. Mitsui and MOL will each purchase 25% of the shares in Akofs Offshore from Akastor. The remaining 50% will continue to be owned by Akastor.
Akastor said the initial net cash release for Akastor at time of transfer of the shares would be $142.5 million.
Akofs operates three subsea support vessels, which engage in the installation of the subsea facilities used for subsea oil and gas production, as well as subsea well intervention and completion.
All of those vessels are capable of operating in waters up to a depth of over 2,000 meters, of which two vessels (including Skandi Santos) have been chartered by Petrobras, a Brazilian state-run oil company, and one vessel is slated to be chartered by Equinor Energy AS.
In a statement on Tuesday, Mitsui said: "With the growing global need for a reduction in oil and gas development and production costs, Mitsui will contribute to reducing such costs by realizing highly efficient operations with the subsea support vessels. In this regard, Mitsui has agreed with Aker Group and MOL to pursue opportunities for further expanded collaboration from a long-term perspective."