Japan's LNG imports edge down in January
---
Japanese imports of liquefied natural gas (LNG) edged down slightly in the first month of the year 2020.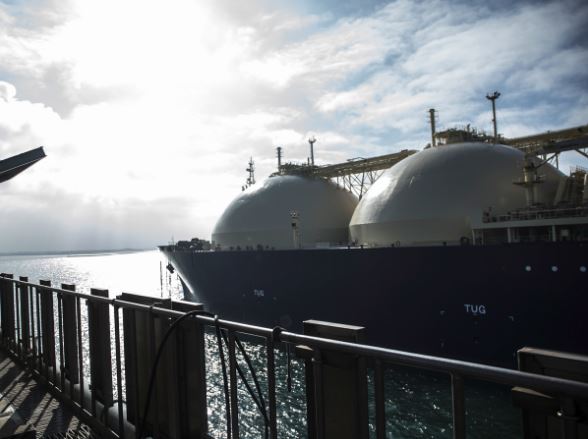 According to the provisional data released by Japan's Ministry of Finance, total imports of liquefied natural gas reached 7.51 million tons, 0.5 percent down compared to 7.54 million tons imported in January 2019.
January 2020 imports have been valued at $3.58 billion, 17.7 percent below the value reported in January 2019.
The data shows that imports of liquefied natural gas from the United States jumped 51.2 percent to 403,000 tons. Imports from Asian sources such as Malaysia, Indonesia, Papua New Guinea, and Brunei edged up 6.8 percent, reaching 2.05 million tons.
Liquefied natural gas imports from the Middle Eastern sources slipped 12.6 percent to 1.29 million tons in January 2020, with imports of LNG from Russia dropping 12.3 percent to 541,000 tons.
The country's coal imports for power generation stood at 9.64 million tonnes, dropping 9.6 percent from the corresponding month in 2019.