JAPEX resumes full operation at Soma LNG
Japan Petroleum Exploration (JAPEX) said it has continued the supply of regasified natural gas from Soma LNG terminal to the adjacent Fukushima power plant.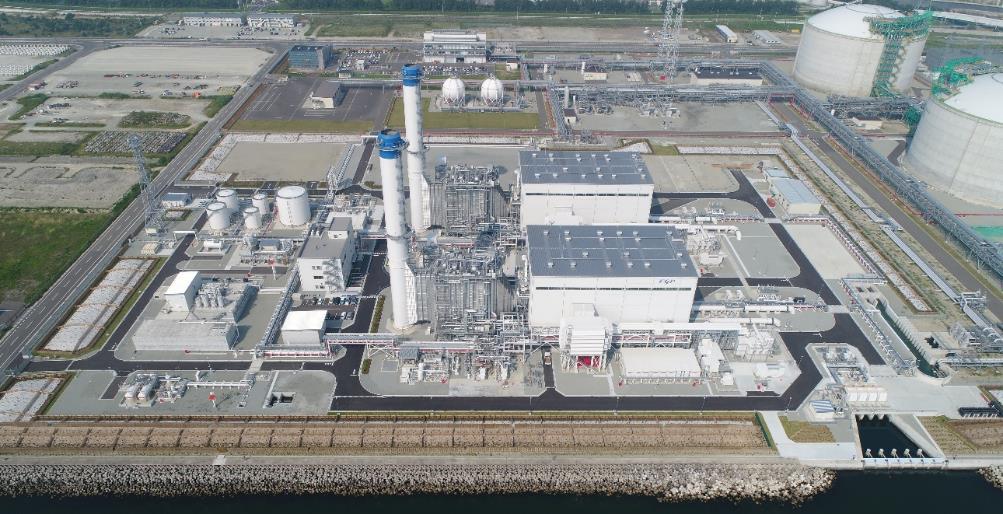 To remind, both facilities have been shut down due to a 7.3 magnitude earthquake that hit Japan on February 13.
With the resumption of natural gas supply from the Soma LNG terminal, Fukushima power plant, owned by Fukushima Gas Power, also resumed operation.
JAPEX noted that operations have sequentially been resuming as safety was confirmed through inspections, restoration measures and trial runs.
The company initially resumed supply of regasified LNG to the gas pipeline network and LNG trucks on February 16.
With the confirmation of the safety on related facilities at the terminal, the supply of LNG regasified gas for power generation to the power plant resumed on February 19.
As a result of checks and inspections conducted by FGP after the automatic shutdown of the power generation facilities following the earthquake, there was no damage to the facilities that would interfere with the power plant's operation.
With the resumption of fuel supply from the Soma LNG terminal, the power plant resumed operation on February 19 as well, for both Unit No.1 and No.2.
To remind, the Soma LNG facility has the capacity to handle 7 mtpa of LN, while the Fukushima natural gas power plant has a production capacity of 1.18 million KW.