JAPEX suspends Soma LNG terminal ops following earthquake
Japan Petroleum Exploration (JAPEX) has shut down its Soma LNG facility following a 7.3 magnitude earthquake.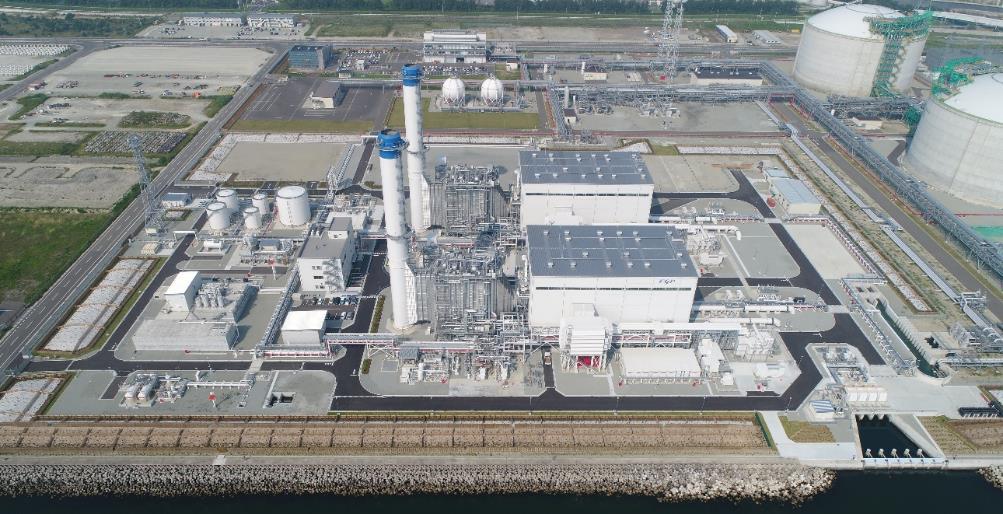 The earthquake struck off the coast of Fukushima on February 13, the company said.
The Soma LNG "terminal operation has been suspended for safety confirmation, and the supply of LNG managed at the terminal has also been suspended", the company's statement reads.
"We are currently assessing the facilities' damage, and timing to resume operations are not yet determined," JAPEX said.
There has been no damage to the surrounding area, such as gas leakage from the terminal. Due to the suspension of supply operations immediately after the earthquake, BOG (boil-off gas), the vaporized gas from LNG stored in the LNG storage tanks, is being burned as a measure to release the gas safely. By taking these measures, flames are being emitted from the flare stack, but there are no safety issues at the terminal or the surrounding area.
JAPEX added that its ten domestic oil and gas fields are continuing normal production operations, and the gas produced is supplied to the gas pipeline network as usual.
However, with the suspension of operations at the Soma LNG terminal, the Fukushima natural gas fired power plant suspended operations.
The power generation facilities were automatically shut down after the earthquake and are still inactive. Fukushima Gas Power is currently inspecting the facilities in the power plant.
The resumption of operations at the power plant is in close connection to the resumption of operations at the Soma LNG facility, and has not been determined yet.