JERA plans Chita LNG-fueled power plant rejuvenation
Japanese utility JERA has submitted its environmental document for the LNG-fueled Chita power plant development to the authorities.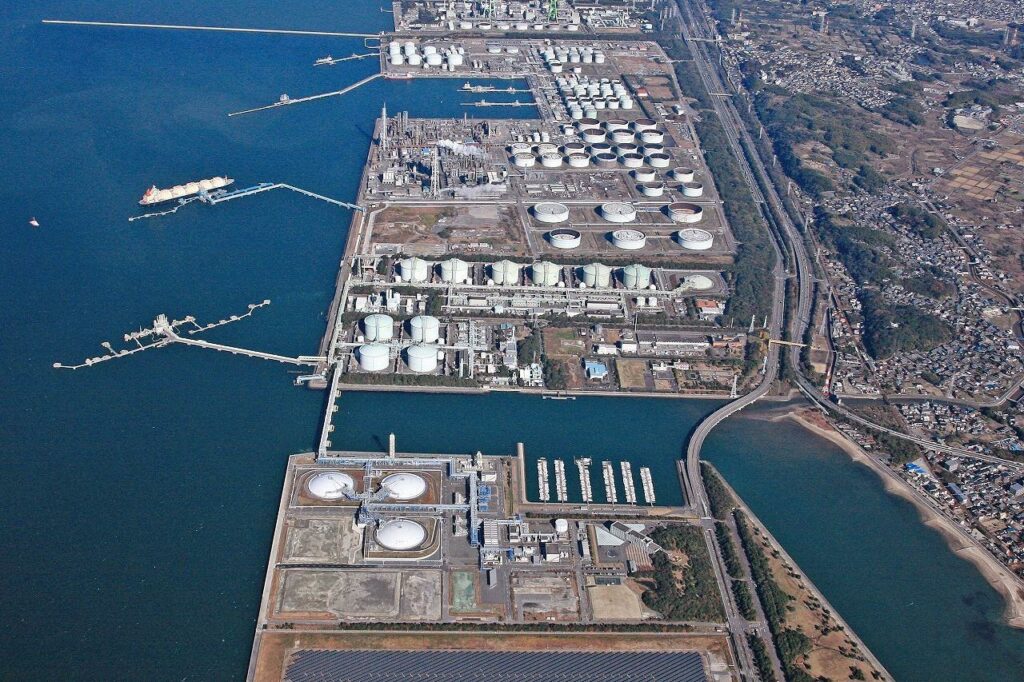 As a response to the business conditions such as future electricity supply and demand, JERA is considering the construction of two new LNG-fueled units at the facility.
The Chita thermal power station construction plan described in the document involves decommissioning existing units 1 through 5 (while retaining unit 6) and constructing new units 7 and 8.
In order to reduce carbon dioxide emissions, for new units 7 and 8 the plan adopts the latest high-efficiency combined cycle power generation system.
In addition, when the plan has been carried out, the environmental burden due to smoke and warm wastewater is expected to be lower than for operations at the existing facility.
The five units set for decommissioning have a total installed capacity of 3,112 MW. Units 1 through 4 are set to be decommissioned in FY 2021, the plan shows. Unit five is set for decommissioning in FY 2026.
The units 7 and 8 will have a 650 ME generation capacity each with the start of operation planned for August 2027 and December 2027, respectively. With the 854 MW generated by unit 6, the Chiba thermal power plant will have a total generation capacity of 2,154 MW.