Karoon Gas Australia chairman passes away
Australian oil and gas explorer Karoon Gas Australia has informed that its Chairman Dr. David Klinger passed away after a short illness.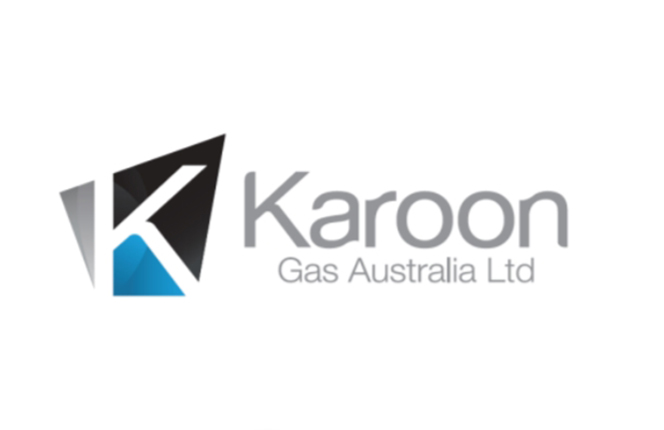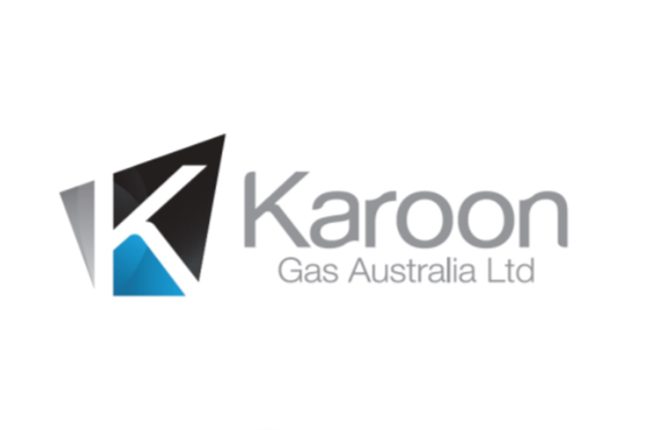 Below is the letter sent to the company shareholders, signed by the Managing Director Robert Hosking.
---
Karoon regrets to announce that its Chairman, Dr. David Klingner, passed away yesterday after a short illness.
Dr. Klinger was an integral and much-valued member of the Karoon team since 2014 and his wisdom, knowledge and guidance will be very much missed by all at Karoon.
David's former Rio Tinto colleagues remember him as an outstanding person and a very capable executive. Karoon's Board and management share their respect and admiration for him.
David spent his career working for Rio Tinto and its affiliated companies, holding many senior executive positions including Head of Exploration, Group Executive Coal and Gold, Managing Director Kaltim Prima Coal.
David's various other commercial and technical roles included Group Geologist Petroleum Exploration. Since he retired from Rio Tinto in 2004, David was an active company chairman and corporate director.
Dr. Klingner had a Bachelor of Science degree in Geology (Hons) from the University of Queensland and a PhD from the University of Melbourne.
He was a fellow of the Australasian Institute of Mining and Metallurgy and a member of the Prospectors and  developers Association of Canada and the Institute of Corporate Directors.
The Karoon team would like to express its sincere condolences to Dr. Klingner's family and friends.
The Nomination Committee will now meet to appoint an interim Chairman and commence the process
to find a suitable replacement Chairman.
In the interim, the Board will manage the various board processes utilizing existing non-executive directors.
Yours Sincerely
Managing Director, Robert Hosking
---