Karsten Moholt wins framework agreement with Equinor
Norway's Karsten Moholt has been awarded a framework agreement for condition monitoring, service, and repair of rotating electrical and pertaining equipment on all of Equinor's installations.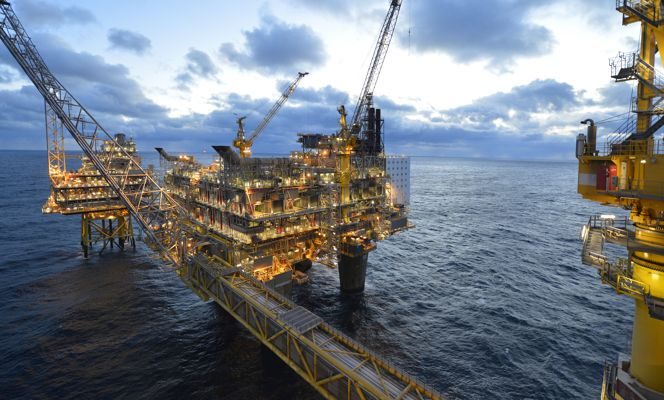 ---
The agreement has a duration of ten years, including options, HitecVision, the owner of Karsten Moholt said in a statement on Wednesday.
Arne Hammer, CEO of Karsten Moholt, commented: "Karsten Moholt has carried out many service and repair assignments for Equinor over the twenty years plus we have worked together, and we have always done our utmost to ensure that the customer is satisfied with the total delivery."
Hammer added: "Like many others in the industry, Karsten Moholt has had to prioritize its activities in recent years, but, at the same time, we have worked on digitalization, process improvements, rationalization and Lean to ensure the company is competitive in a demanding market. We hope and believe that 2019 will be the start of better times for the oil industry and on the Norwegian continental shelf."
In May 2018, HitecVision formed Karsten Moholt Inspection & Repair Group, a bigger group focusing on the growing markets for inspections, repairs and maintenance in the energy, oil and gas industries. Karsten Moholt Inspection & Repair Group comprises Karsten Moholt, located on Askøy outside Bergen, the subsidiaries Teknor located in Harstad, Aquamarine in Jørpeland and Aquamarine Subsea Inc. in Houston, USA.
Karsten Moholt and Teknor are Norway's suppliers of specialized maintenance of electric motors and other rotating electrical machinery. Aquamarine specializes in inspection and maintenance of equipment for drilling and well control. Aquamarine AS and Aquamarine Subsea Inc. have established positions in their respective niche markets, and serve the market from their facilities in Jørpeland outside Stavanger and in Houston, Texas.
Related news
List of related news articles