KBR wins mid-scale LNG pre-FEED job in Mexico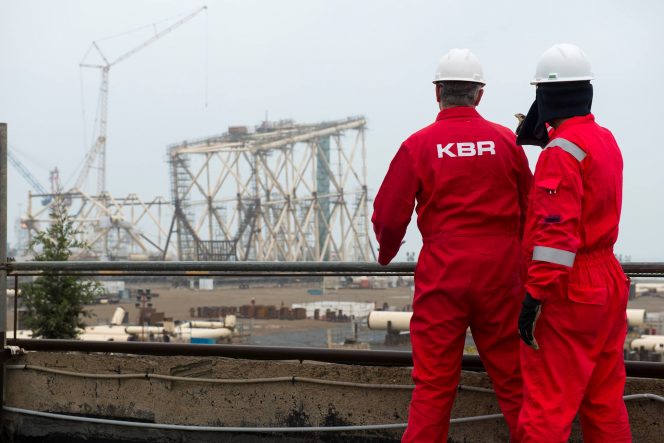 ---
Houston-based LNG engineer KBR has been awarded a pre-front-end engineering design (Pre-FEED) contract by Mexico Pacific (MPL) for a midscale LNG liquefaction project in Puerto Libertad on the Pacific coast of Mexico.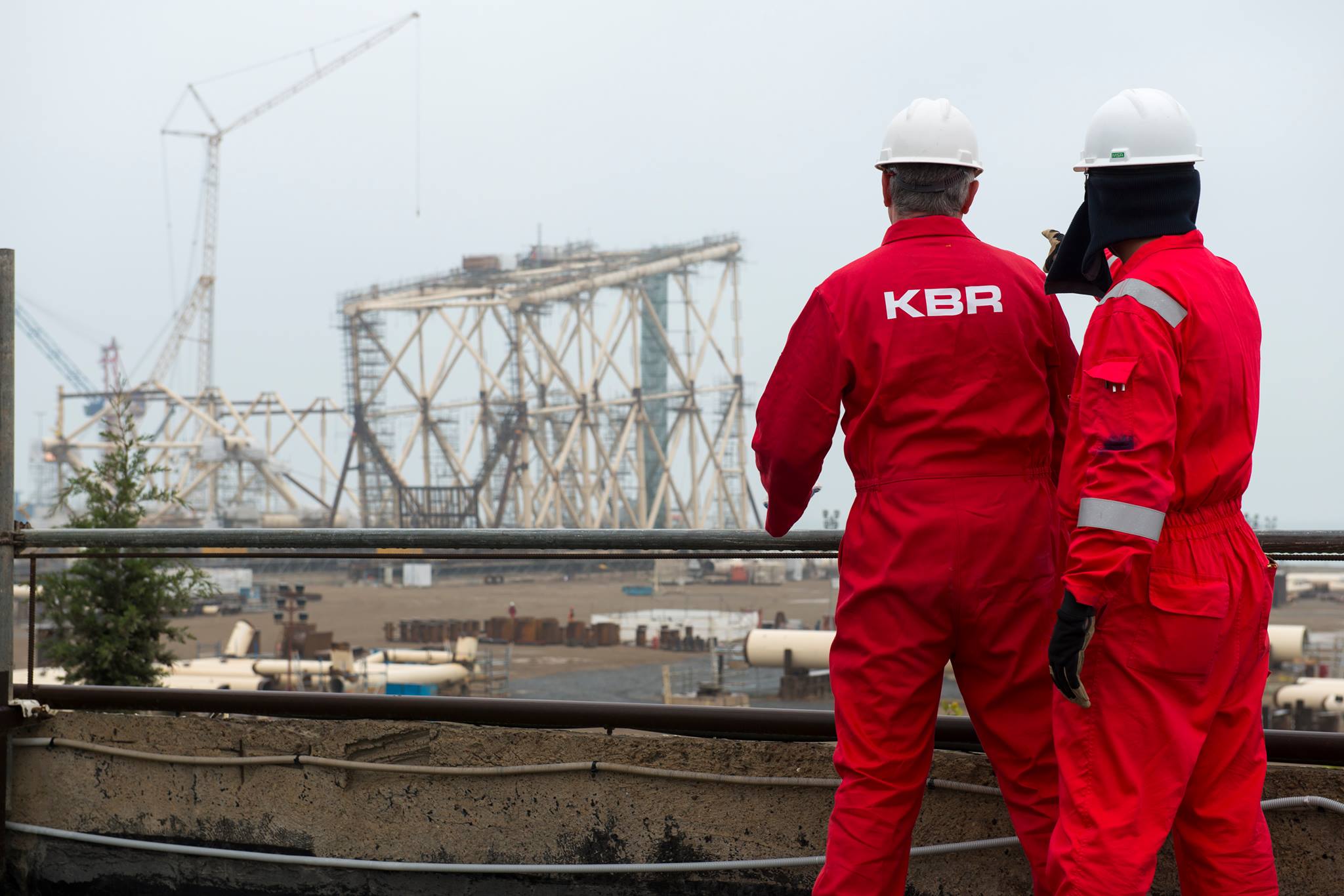 Under the terms of the contract, KBR will provide a Pre-FEED and cost estimate for the project, the company said in its statement on Thursday.
Farhan Mujib, KBR president hydrocarbons delivery solutions, said the company believes midscale LNG projects have an important part to play in the global LNG market.
The engagement continues the progress towards commercialization for MPL.
Josh Loftus, president of MPL noted the contract continues a broader competitive process with FEED expected to start mid-2019.