KCA Deutag scoops UK North Sea drilling contract with Total
KCA Deutag, a drilling and engineering contractor, has been awarded a contract on two platforms in the UK North Sea with Total.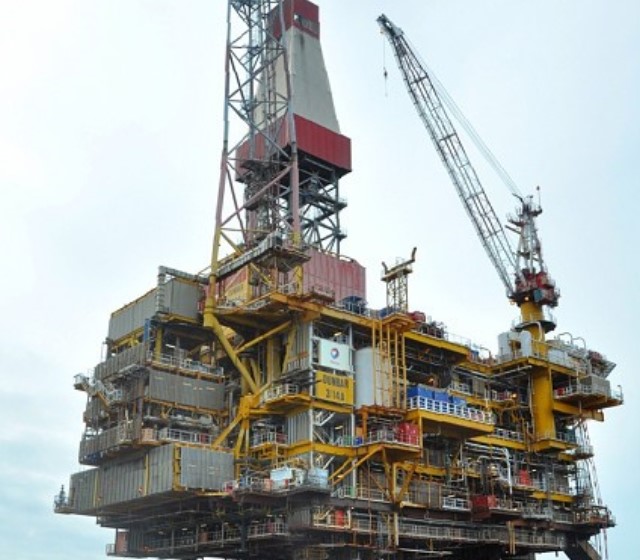 KCA Deutag said on Wednesday that its offshore business unit was re-awarded a new drilling contract on the North Alwyn and Dunbar platforms by Total's subsidiary, Total E&P UK Limited.
The contract is for the provision of platform drilling services and has an initial term of three years with an option to extend by a further two years.
Rune Lorentzen, president of offshore for KCA Deutag, said: "We have been the drilling contractor on the Dunbar and North Alwyn platforms for approximately 20 years now, and are pleased that by working closely with our client we have yet again been able to offer them a cost-effective yet innovative drilling solution with a firm focus on crew training and competence."
The Alwyn field, which lies 440 kilometers north-east of Aberdeen, was brought on-stream in November 1987 and is hailed as one of the largest oil and gas processing platforms in the UK North Sea acting as a gathering hub for nearby fields.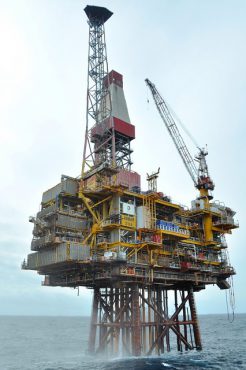 Total E&P UK Limited owns 100% equity of the Northern North Sea hub centered on the Alwyn Area which consists of the Alwyn North platforms (NAA and NAB), the Dunbar platform, and a series of subsea fields tied back to these installations.
The main processing facilities for the integrated production complex are located on the Alwyn NAB platform. There are only limited processing facilities on the Dunbar platform, which include a production separator and multiphase pumps. Dunbar production is transferred to Alwyn NAB for processing.
The predicted operational life for Alwyn North was originally ten years following start-up, however, since its construction, the plant has undergone continual upgrades to ensure the platform remains able to process production from new tiebacks and capable of conducting extended reach drilling campaigns.
Under the current predictions of long-term oil and gas prices and indications given by investors, Total expects the infrastructure to stay operational until 2025.