Keppel to upgrade production barge for KrisEnergy's Cambodia oil project
Singapore's Keppel Offshore & Marine has clinched a contract for the modification and upgrading of a production barge for SJ Production Barge Ltd, a wholly-owned subsidiary of oil and gas company, KrisEnergy.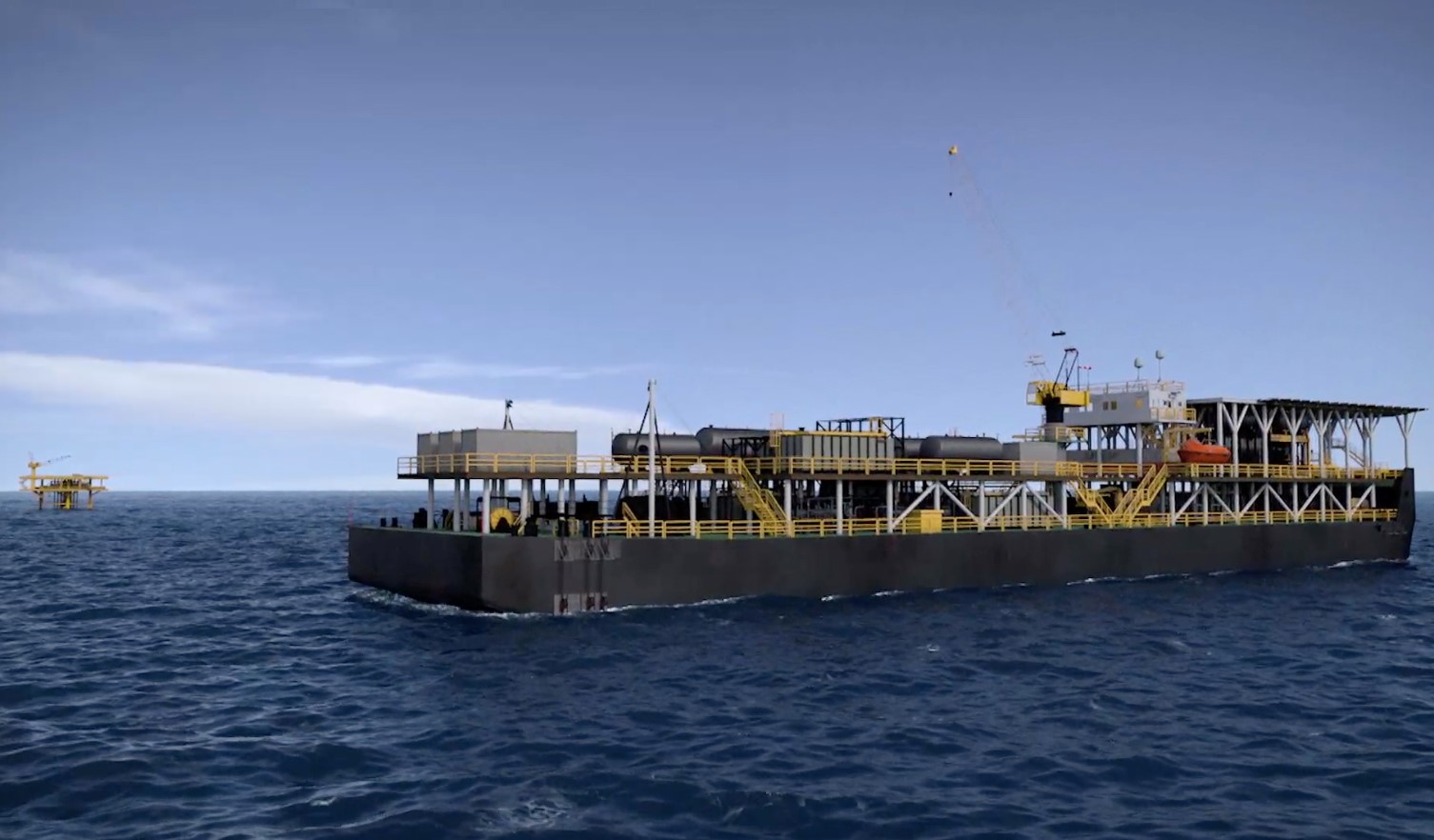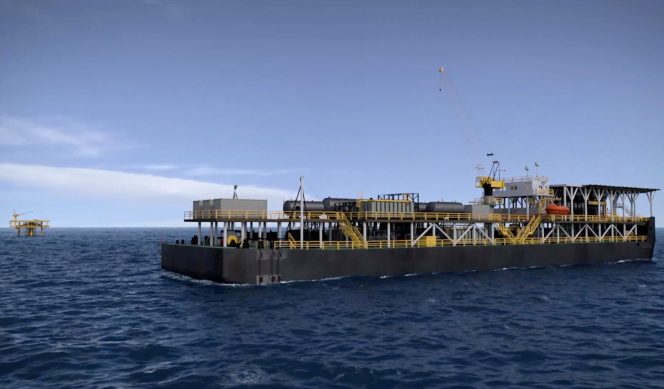 The contract, worth about S$30 million ($21.78M), was won by Keppel's wholly-owned subsidiary, Keppel Shipyard, the company said on Friday.
Keppel Shipyard's scope of work on the production barge for KrisEnergy includes installation of a power generation module, Electrical House, new accommodation units and other refurbishment works.
When completed in or around 3Q 2019, the production barge will be capable of processing up to 30,000 barrels of fluid per day and equipped with gas, oil and water separation facilities. It will be deployed in the Apsara oil field, which lies in Block A of the Khmer Basin in the Gulf of Thailand. The field is Cambodia's first hydrocarbon development.
Cambodia Block A covers an area of 3,083 sq km, located approximately 150 km offshore Cambodia where water depths range between 50 and 80 meters. KrisEnergy holds a 95% working interest in the block with the remaining 5% held by the government of Cambodia.
Phase 1A of the Apsara development consists of a single unmanned minimum facility 24-slot wellhead platform producing to a moored production barge. Produced crude oil will be sent via a 1.5 km pipeline for storage to a permanently moored floating, storage and offloading vessel.
Chor How Jat, Managing Director (Conversions & Repairs) of Keppel O&M and Managing Director of Keppel Shipyard, said, "The new contract from KrisEnergy marks our first project together since Keppel O&M's appointment earlier this year as its preferred partner for a comprehensive suite of offshore oil and gas solutions."
Brian Helyer, Vice President, Operations, for KrisEnergy, commented: "We are glad to join hands with Keppel Shipyard on this milestone oil development project for Cambodia."