Kinetrex to start producing LNG from Indy High BTU RNG supply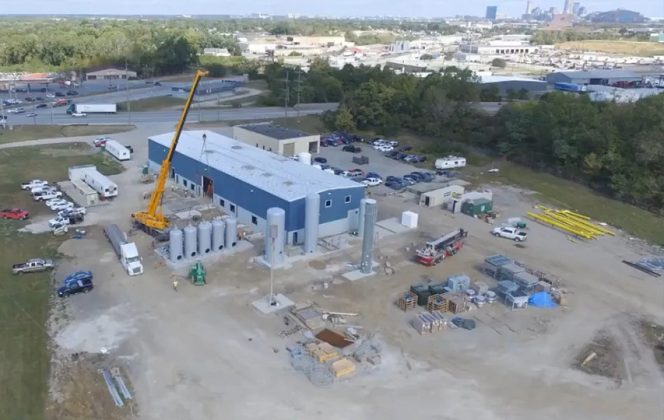 ---
Kinetrex Energy, EDL and South Side Landfill have completed the Indy High BTU plant, the largest RNG plant in Indiana, at the Indianapolis South Side Landfill.
The plant, which will be fully operational March 20, will convert landfill methane gas into approximately 8 million gallons of renewable natural gas (RNG) each year, Kinetrex said in its statement.
With construction now complete, Indy High BTU will begin supplying Kinetrex Energy with RNG, which Kinetrex will turn into liquefied natural gas (LNG) and sell to Midwest transportation fleets.
Kinetrex recently signed a six-year agreement with UPS to supply the global shipping company with up to 52.5 million gallons of LNG for its Class 8, LNG-powered fleets in Chicago, Toledo, Columbus, St. Louis and Indianapolis.
The decomposition of organic landfill material creates methane, a potent greenhouse gas if released into the atmosphere. According to the U.S. Environmental Protection Agency, methane is 28 times stronger than carbon dioxide.
The plant's reduction in greenhouse gas emissions is equivalent to removing up to 19,000 passenger cars from the road each year.
Related news
List of related news articles