KN negotiating operations and maintenance deal for GNA's LNG project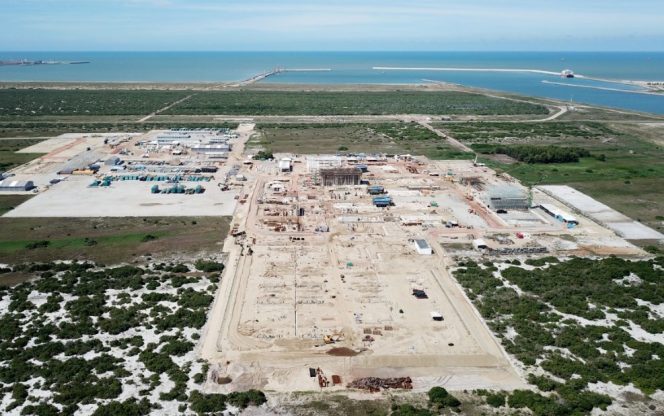 ---
Lithuanian liquefied natural gas terminal operator Klaipedos Nafta (KN) is currently negotiating an agreement for the operations and maintenance of GNA's LNG terminal in Porto do Açu, Rio de Janeiro.
KN said that, if the agreement goes through, it might commit to incorporate a company in Brazil for the provision of such services.
For that reason, KN may need to give a guarantee or guarantees to secure the fulfillment of obligations of the Brazilian company to GNA or its legal successor under the agreement for the duration of the deal.
The guarantees of KN can be given both as a direct guarantee of KN to GNA for the obligations of the Brazilian company or indirectly – KN guaranteeing the fulfillment of obligations of the Brazilian company to third parties.
The total maximum amount covered by such guarantees shall be limited to 100 percent of the annual income of the Brazilian company.
The guarantees can consist of the fixed fee – subject to annual inflation, the variable fee – depending on the utilization of the terminal and which changes subject to annual inflation, and compensation for incurred expenses – depending on actually incurred expenses of a certain type.
The total amount in one year should not exceed EUR 5,9 million ($6.5 million) during the first year of the commercial operations of the terminal.
The GNA I UTE project, scheduled to enter commercial operation in 2021, consists of a 1.3 GW combined cycle natural gas thermoelectric plant, an LNG regasification terminal, a transmission line, and a substation. Total project cost is estimated at $1.2 billion.
The project is part of the largest natural gas thermoelectric park which is being built by GNA in the Açu Port. The company will also build the GNA II UTE with 1.7 GW of installed capacity. Together, the two plants will have a 3 GW capacity.
Related news
List of related news articles