Korea Maritime Promotion Corporation Set to Go Live
The Korea Maritime Promotion Corporation, a government-backed organization set up to support the recovery of South Korea's shipping industry, is set to be launched on July 5.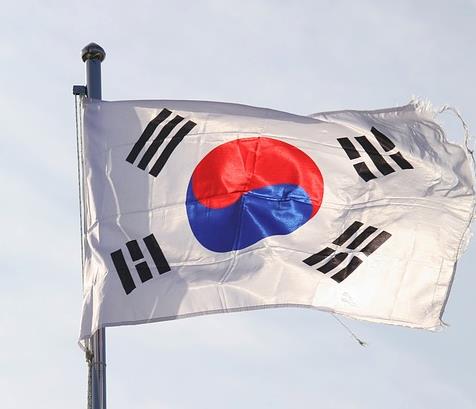 The rehabilitation plan was set in motion last year in the wake of Hanjin Shipping's bankruptcy, which cut South Korea's shipping industry's sales by over KRW 10 trillion (USD 940 billion).
The maritime powerhouse will provide financial and industrial policy support, and will dispose of up to KRW 5 trillion (USD 4.5 billion) worth of capital.
Initially, the capital will be set at KRW 3.1 trillion, which will be increased according to the demands of the shipping industry.
The body will focus on supporting the country's five-year plan for the reconstruction of its ailing shipping industry that will see the construction of about 200 ships in the next three years.
These will include up to 140 bulkers and 60 containerships, including 20 ULCVs.
Under the plan, revealed by the Ministry of Ocean and Fisheries, the country aims to create a symbiotic system that would renew the country's fleet with efficient eco-friendly vessels, boosting at the same time local shipbuilders with orders and securing cargo influx at local seaports by offering competitive services.
As informed by the ministry, over the past few months the organization conducted consultation with shipping companies to get an insight into their fleet renewal needs.
World Maritime News Staff