Kosmos looking to sell some interest in Tortue Ahmeyim project
Oil and gas company Kosmos Energy is planning to sell a portion of its interest in the large Tortue Ahmeyim gas field in West Africa where a final investment decision was recently made.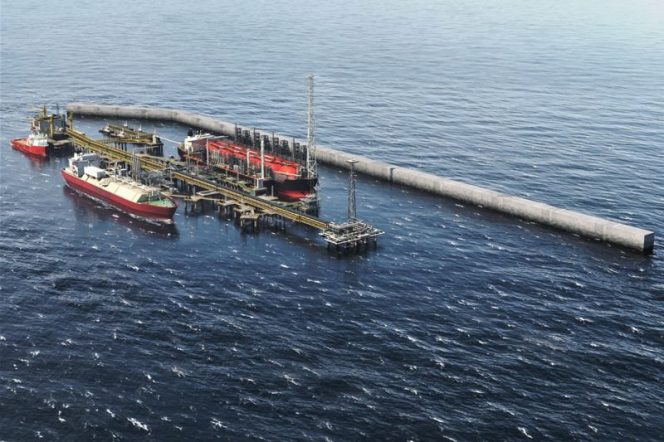 Kosmos, which discovered the Greater Tortue Ahmeyim field in 2015, is now a partner in the cross-border development located offshore Mauritania and Senegal, following a December 2016 farm-out deal with BP who is now the operator.
In December 2018, the Greater Tortue Ahmeyim partners made a final investment decision for Phase 1 of the project.
The Greater Tortue Ahmeyim project will produce gas from a deepwater subsea system to an FLNG facility at a nearshore hub located on the Mauritania and Senegal maritime border. The FLNG facility for Phase 1 is expected to deliver approximately 2.5 million tons per year on average.
In a preview for Capital Markets Day on Monday, Kosmos announced it might further sell down its interest in the project, following high third-party interest.
The company said: "Kosmos has discovered a significant and valuable resource in Mauritania and Senegal and the final investment decision of the Tortue project in December 2018 has created a value inflection point. Following interest from multiple third parties, Kosmos intends to sell down its position to ~10%."
The full project will provide 10 million tons per year of LNG for global export, as well as make gas available for domestic use in both Mauritania and Senegal.
First gas for the project is expected in the first half of 2022. Following a competitive tender process, BP Gas Marketing has been selected as the buyer for the LNG offtake of all partners for Greater Tortue Ahmeyim Phase 1.
Offshore Energy Today Staff
Related news
List of related news articles