KrisEnergy ramps up Wassana production following repairs
Oil and gas company KrisEnergy has increased production at the Wassana oil field in the Gulf of Thailand following successful repairs.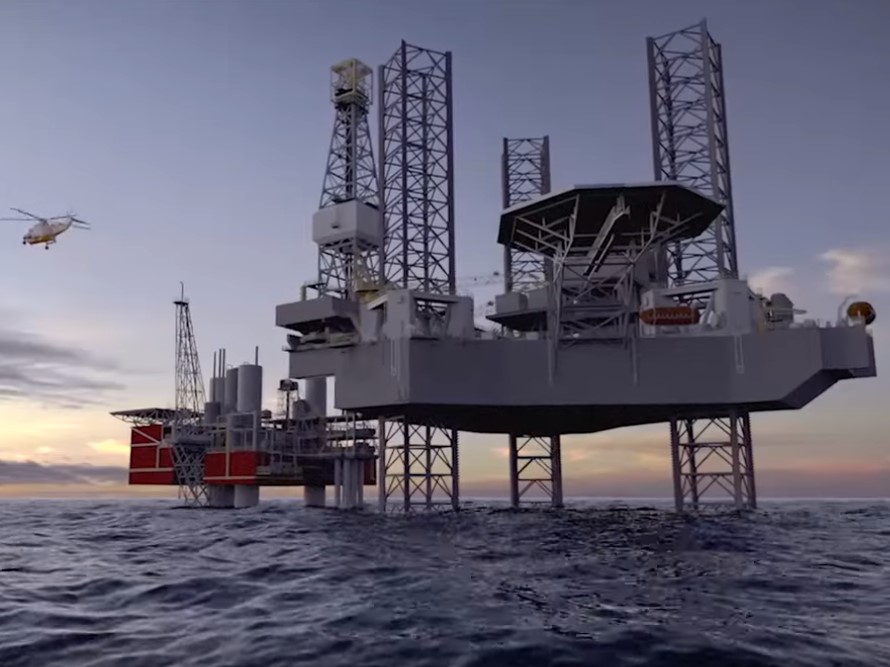 KrisEnergy said in its financial report on Tuesday that production from the Wassana field in the first weeks of August was increased to 5,750 barrels of oil per day (bopd).
The increase in production was a result of successful repairs of issues encountered in the first quarter of 2018.
Namely, the company replaced a damaged subsea flowline and the repaired a water injection pump shaft. Both issues had affected the facilities' water handling capabilities and Wassana production was curtailed to around 4,000 bopd from late February.
KrisEnergy also said in the report that its first-half 2018 operating costs rose 40.7% to $54.7 million, as a consequence of well workovers and equipment repairs on Wassana as well as a greater number of crude oil liftings in 1H2018, when five Wassana cargoes were lifted versus three in the 2017 period.
Directly correlated to the Wassana-related increase in operating costs and overall lower production volumes, the average lifting cost in the first half of the year rose to $23.45 per barrel of oil equivalent (boe) compared with a revised pro forma average lifting cost of $18.30/boe from 1H2017.
Wassana
The KrisEnergy-operated Wassana oil field lies in the G10/48 license in the Gulf of Thailand. KrisEnergy holds an effective 89% working interest in G10/48 which also contains the contains the Niramai, Mayura, and Rayrai oil discoveries. Palang Sophon holds the remaining 11% interest in the license.
Wassana comprises 14 development wells producing to a mobile offshore production unit, the MOPU Ingenium, with oil transferred to a floating storage and offloading vessel Rubicon Vantage. The field began production on August 14, 2015, with expected peak production levels at 10,000 bopd.
Offshore Energy Today Staff